Cathay Platinum Suites - Skyfall
22:57
Had a lovely day with Xiu Yu last Wednesday. I know it's pretty late to write this but, why not?




Anyway, we went to e@Curve for this promotion. The Cathay Cineplex's Student Privilege promo. We've got 2 platinum tickets at RM25! Yes, the only catch here is, you've got to show your student ID. (you'd have to look like a student)

You'd get to chill at the VIP lounge an hour before your movie time. We lost ourselves shopping and returned to the lounge at the last 10 minutes. Too bad.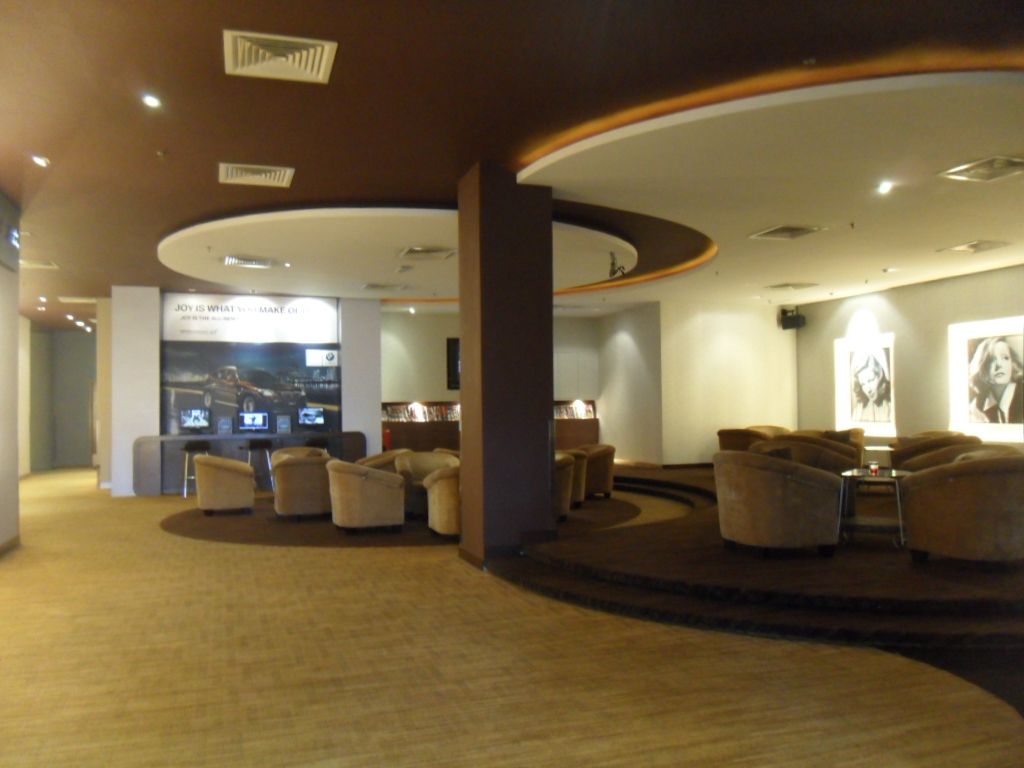 Magazines, computers for onlining, free flow drinks, super comfy couches..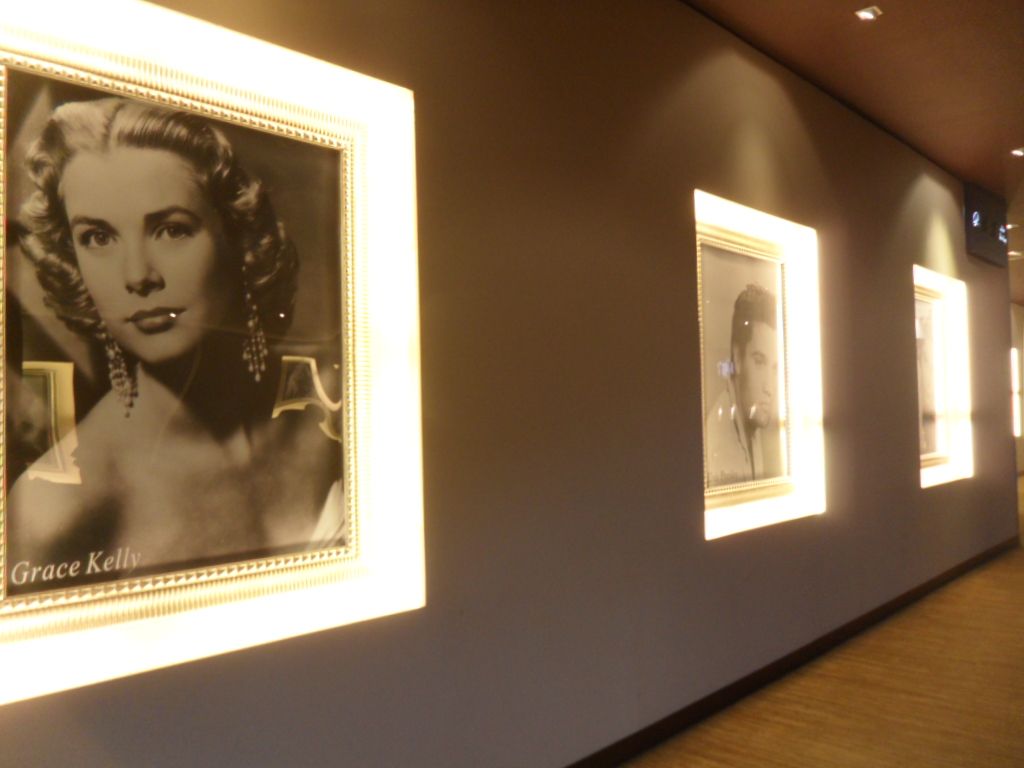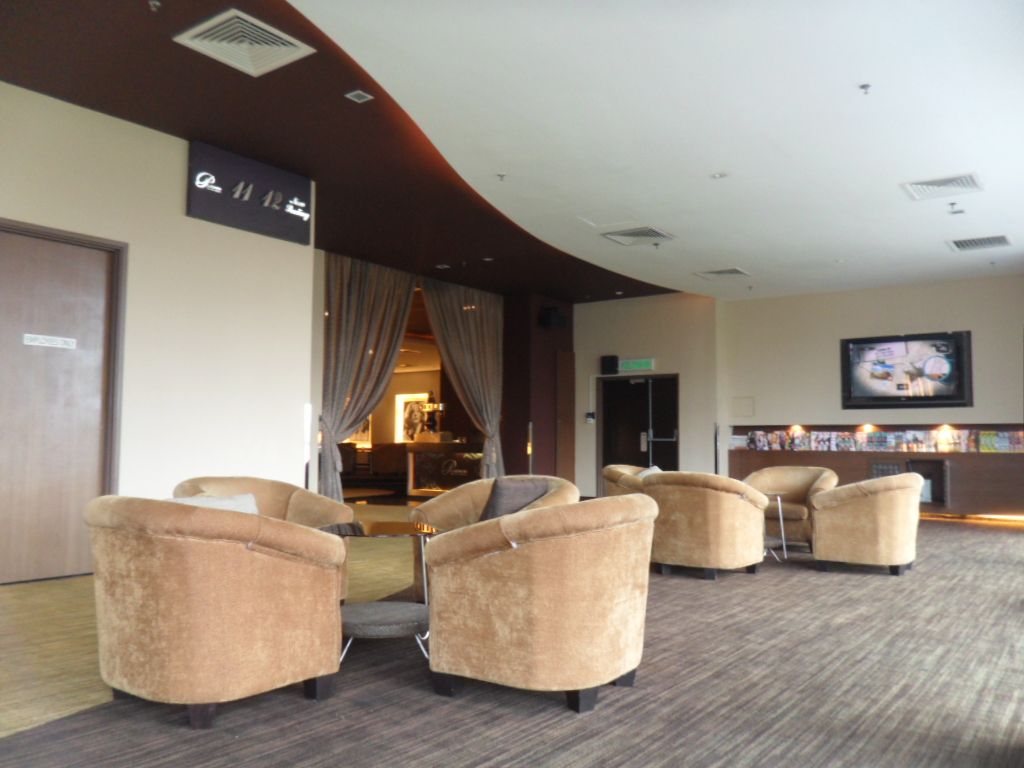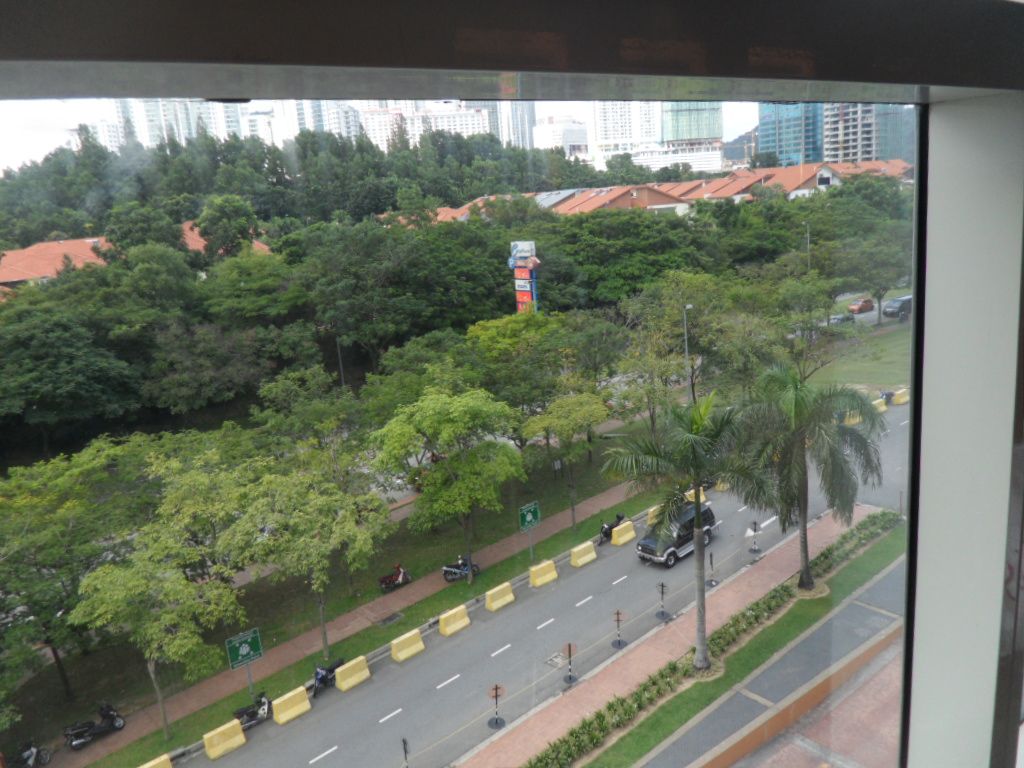 View from the window seat.




Hah. A little blurry but this is what the Platinum Movie ticket holder looks like. With Xiu Yu holding it.




We got there a little late so the lights were off when we went it so I snagged this photo from the Internet. The seats are something like this, with a coffee table separating the two extremely comfortable seats.

You'll also get to order food or drinks from the counter and they'll serve it to you. You can also rent pillows and blankets.
Word of advice: It is quite cold in there.

What to watch?




Another round of sarcasm from the newest James Bond movie, Skyfall.

Some of my friends watched Skyfall before me but they said it was quite boring. Maybe it's my love for classic action movies, or maybe it's James Bond, or maybe it's because I was enjoying myself in the platinum movie suite, but I have to say, I LOVE THE MOVIE.

"Sometimes, the traditional ways are still the best."
Well, I'm probably off a little, but the meaning's still there. The quote really brought up something in me.




It's been, how long, 4 years? after the last James Bond film, Quantum of Solace and 6 years after Casino Royale in 2006. It also coincides with the 50th anniversary of the first James Bond movie, Dr. No, in 1962. And I was so looking forward to this movie after I saw the trailer in the cinemas.

This is Daniel Craig's third movie as James Bond. I watched all three of his James Bond movies. Well, technically, the first James Bond movie for me was Casino Royale. It was such a long time ago. Plan to re-watch it sometime soon.

To keep it simple, in the movie Skyfall, M was being attacked by a former MI6 operative, Raoul Silva. Agent 007, a.k.a. Bond, is in to investigate the reasons behind the attack. It turned out that Silva is back for revenge on M because she let him fall into the hands of the Chinese, who tortured him badly.
And the final battle? It took place in Bond's old home. Full of explosives. :D




Is it true that every Bond movie has its own Bond girl? In this movie, Bond met Severine during his "little trip" to Macau. Unfortunately, they don't have many scenes of her.

Why the name Skyfall? Skyfall refers to Bond's childhood home, Skyfall Lodge. "I never liked this place anyway," said Bond. Perhaps this was because the place reminded him of his parents which left him at a young age?
In my opinion, the house was pretty cool, with secret passages and stuff. I mean, there's hardly any like those in my time. I've been imagining how awesome would it be to have a secret passage built into my house. x)

The cast:




Daniel Craig as James Bond. Dang, absolutely LOVE his piercing blue eyes.




Javier Bardem as Raoul Silva, the main antagonist in the movie. He looks familiar somehow..




Berenice Lim Marlohe as Severine.




Judi Dench as M, head of MI6. This is to be her seventh and last appearance in the James Bond movies.
She's kind of grandma-looking? I mean, she's like one of those kind and caring people.




Ralph Fiennes, as Gareth Mallory. I didn't notice it at first but yes, he's Voldemort from Harry Potter.




Naomie Harris as Eve Moneypenny. Another charming lady in the movie.




Ben Whishaw as Q, the quartermaster.





And the movie theme song, Skyfall, from Adele. LOVE IT TOO.

Had such a wonderful time watching the movie. and those comfy comfy comfy couches. x)

Here's the link to the official James Bond site: 007.com
and the Cathay Platinum movie suites.

-photos of cast and movie posters from the Internet