Jonker Walk is more or less a street with shop lots on both sides but the market is only available on Fridays, Saturdays and Sundays. So, obviously, you couldn't get to see the stalls during normal days.

One day after dinner, my aunt brought me to the night market at Jonker Walk. Jonker Walk is located on Jalan Hang Jebat, Malacca. Apparently, it is like the Chinatown of Malacca.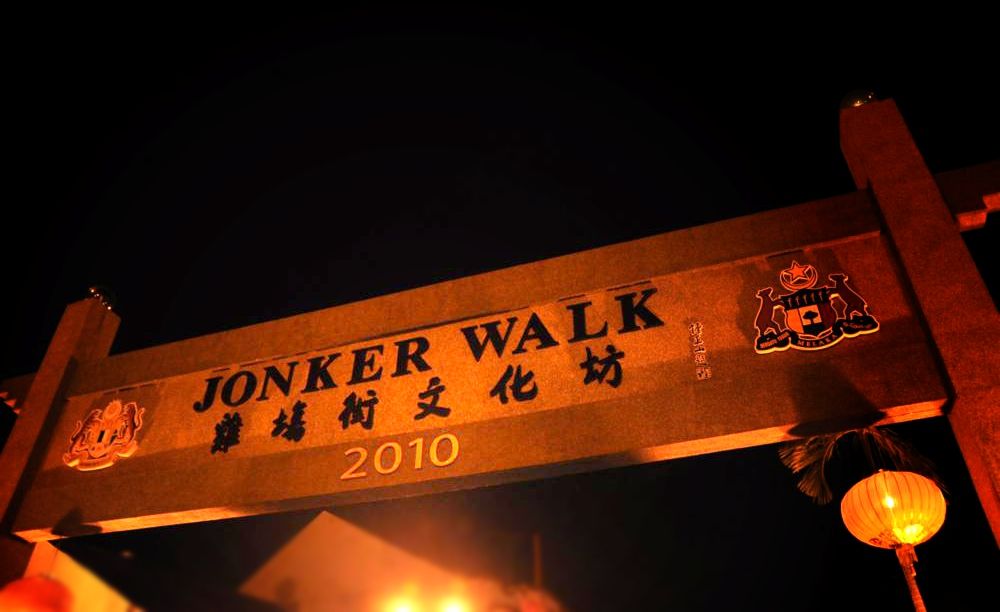 The shops on both sides were mostly closed as it was night time. We went there around 10pm, if I'm not mistaken.
BUT, the stalls are still open so we ended up eating and shopping, and ate some more.




It's a no-smoking area by the way.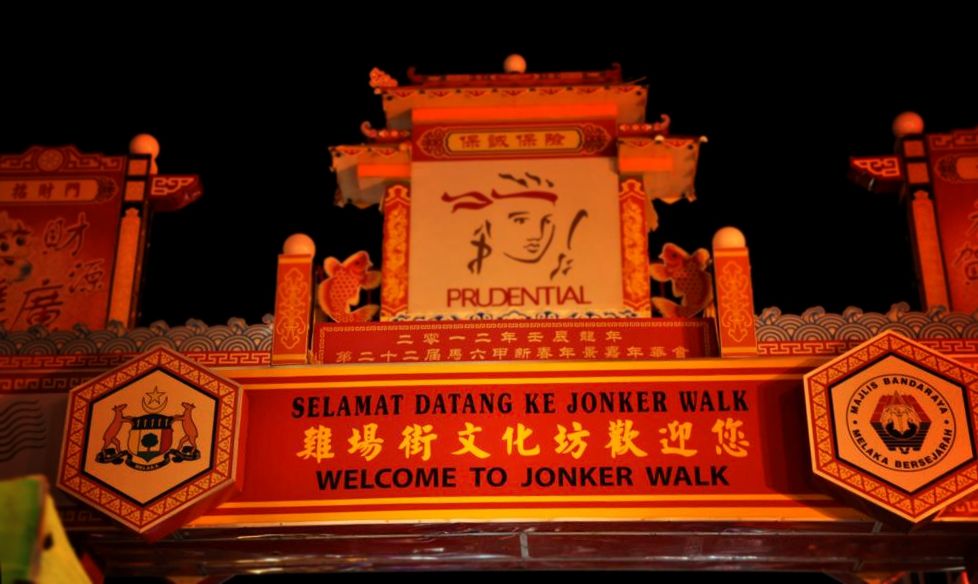 Sponsored by Prudential? Hmmm..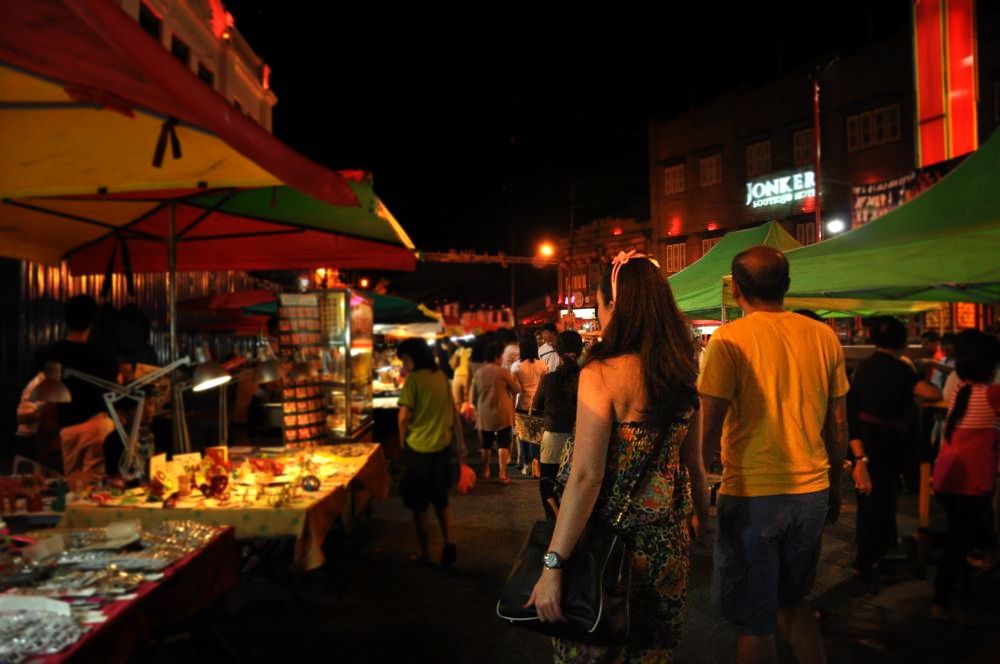 The night market is full of handicrafts, knick-knacks and of course, FOOD.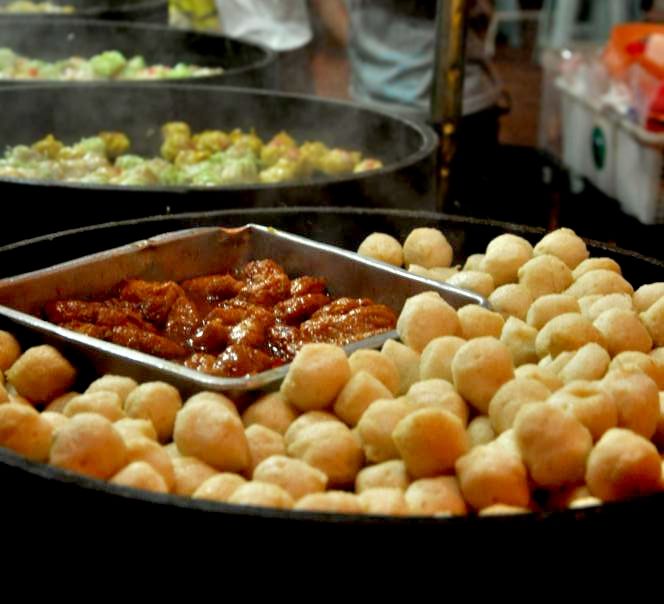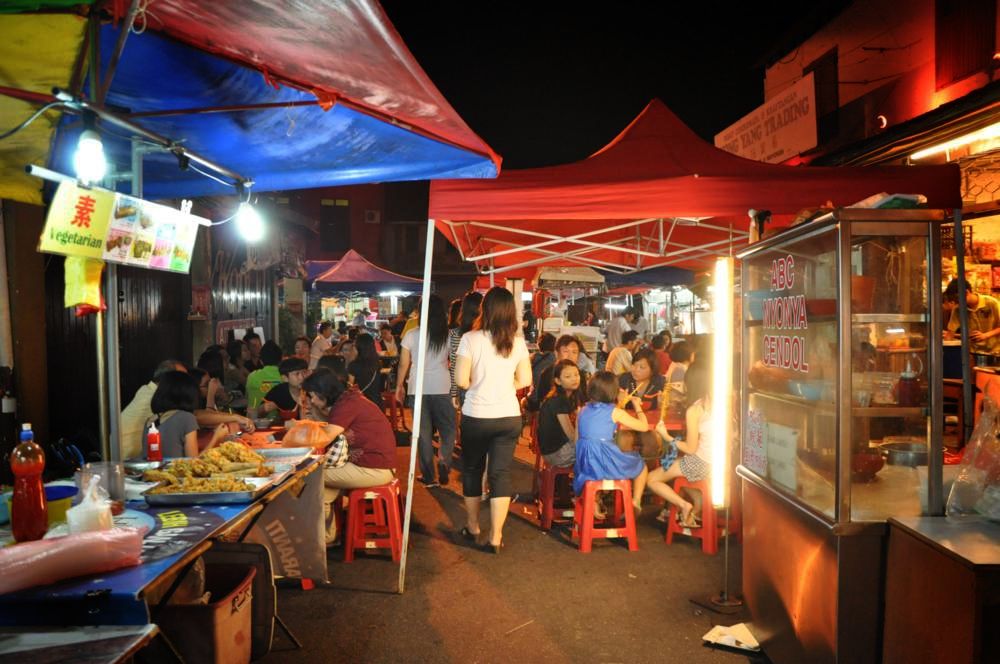 There's even a small portion of the market dedicated to food like cendol, laksa, sushi, etc.

Now, enough of food. Let's move on to other stuff.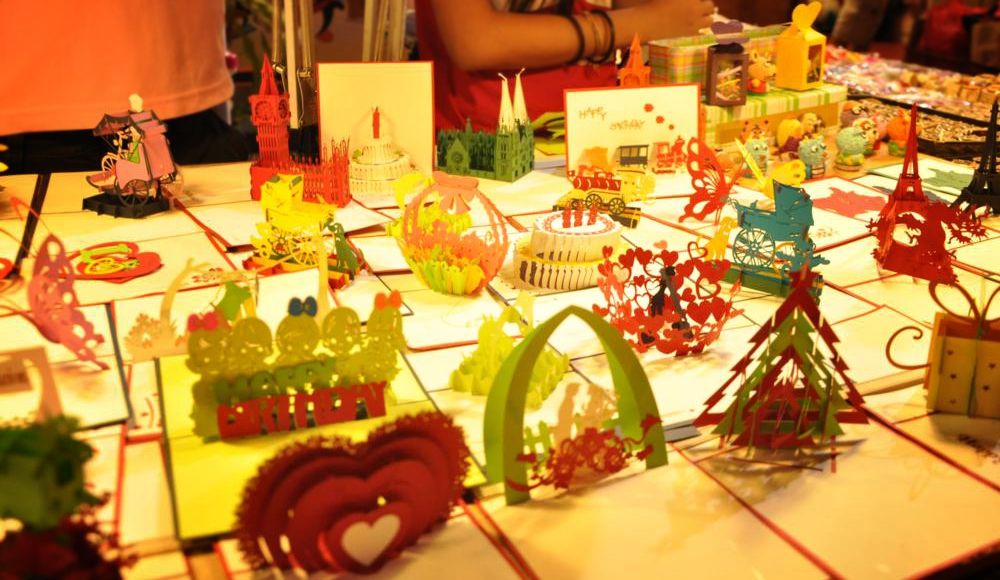 There are also these awesome gift cards but they are quite pricey. I wanted the one with the Big Ben D:
But hey, don't buy for the sake of buying, as my mom always say.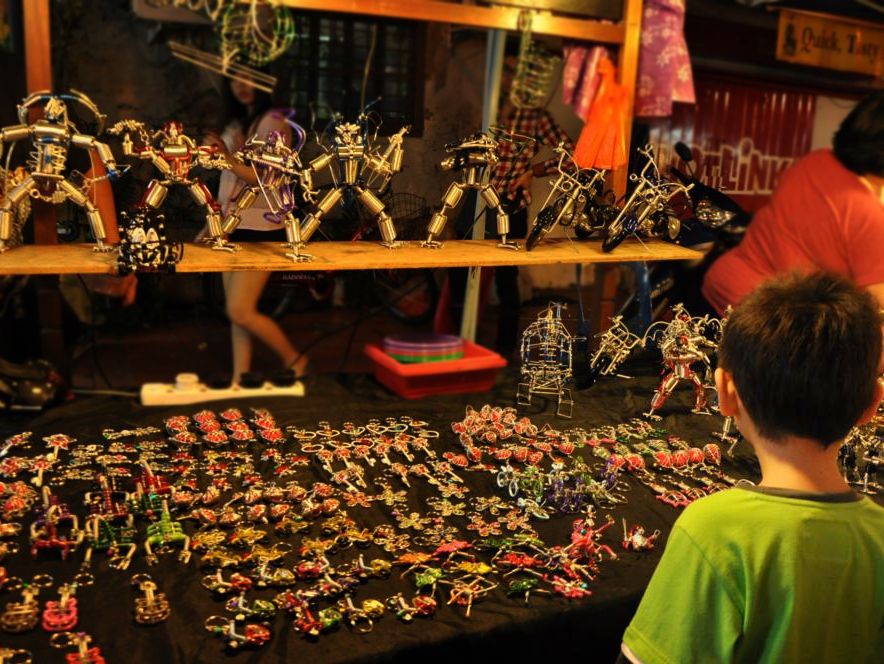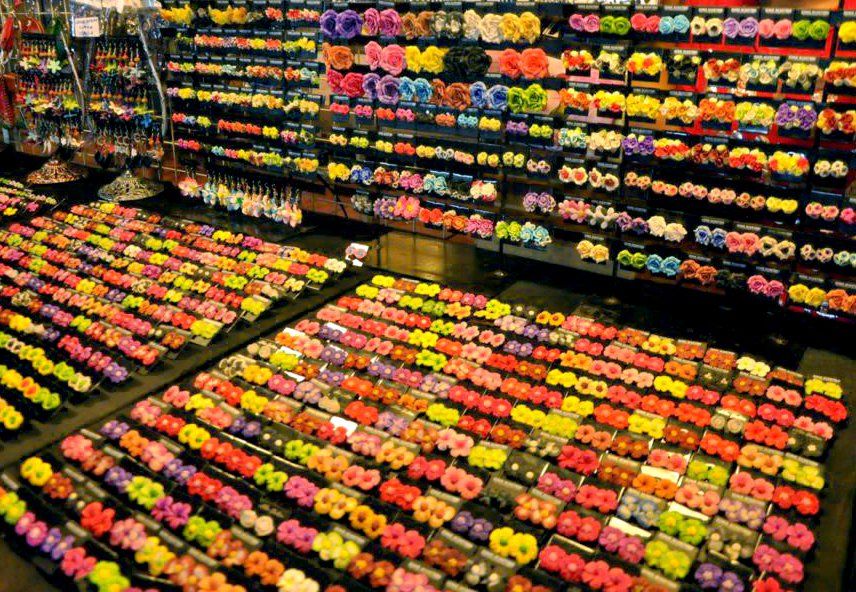 I LOVE this stall. They sell clay earrings and brooches. And they are just so colourful!




Adorable one-of-a-kind earrings. No two pairs are the same.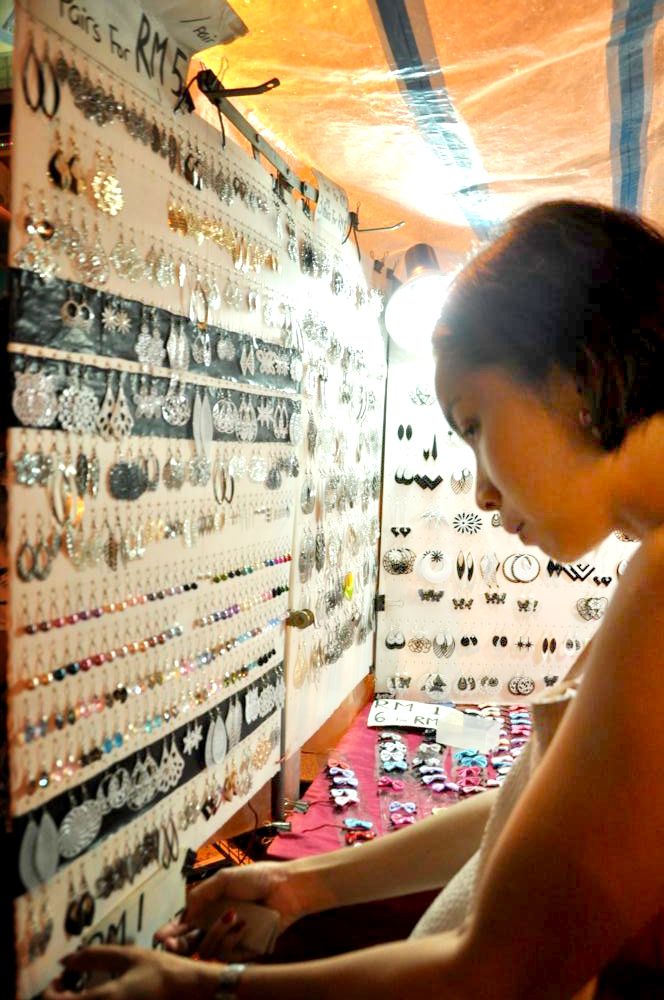 And into a garden with some statues (and the toilets are there too).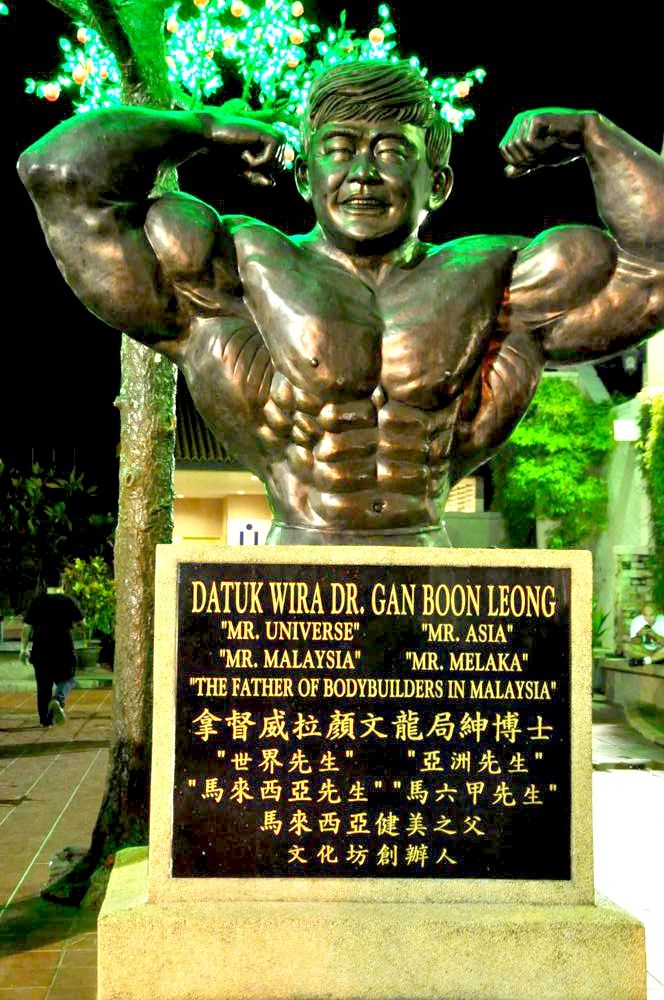 The plaque says it all.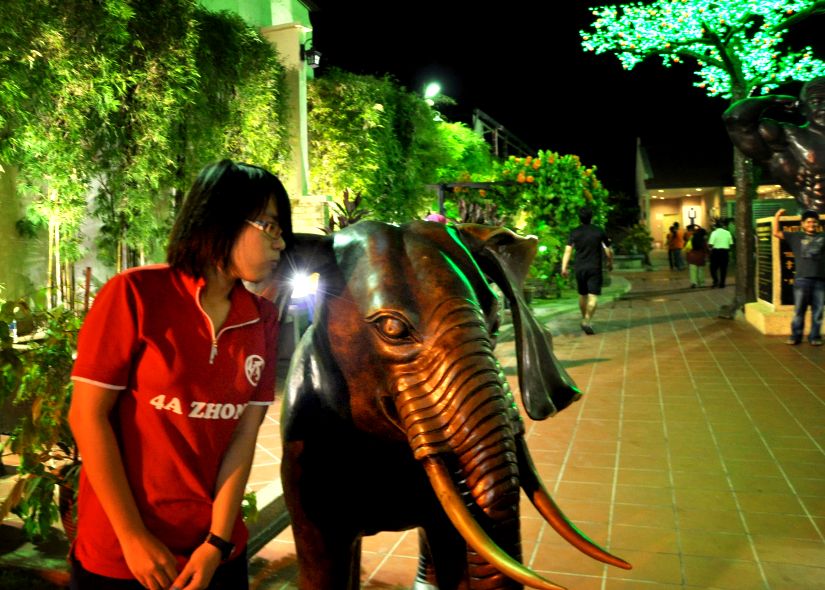 Elephant whisperer? I've gotta admit, I've spent some time with one when I was a kid. Hahaha.




An alley with bars, bistros, clubs. More of bars and clubs anyway.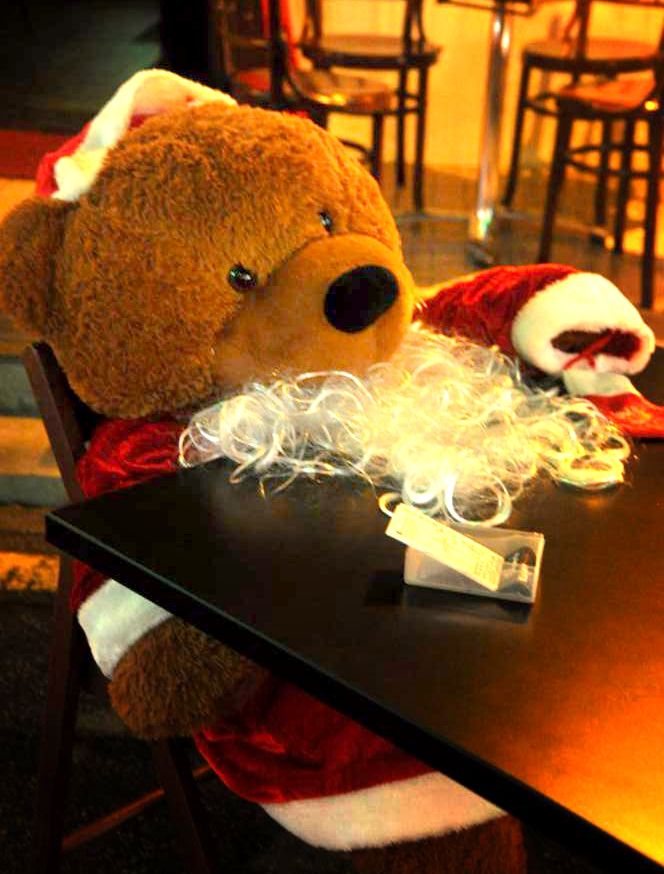 Stumbled upon an adorable Santa Teddy, waiting for his order.

Towards the end of the street..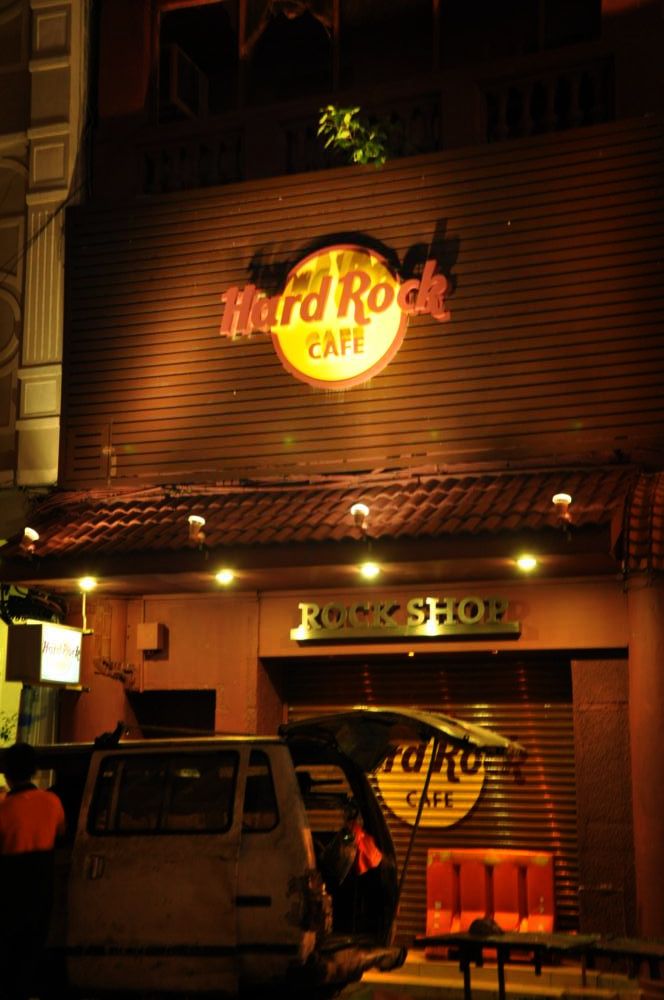 We were thinking of visiting the Hard Rock shop but, ugh! Hard Rock doesn't agree with me these days. First the Penang Hard Rock, now this: A closed shop.




Saw a similar one in Penang. Proud to be a Malaysian? Actually, I've been to these two cities for countless times, even before I learnt to walk. x)




Passed the Orang Utan House on the way back. My aunt said that the owner painted the mural himself. Wonder if it's true?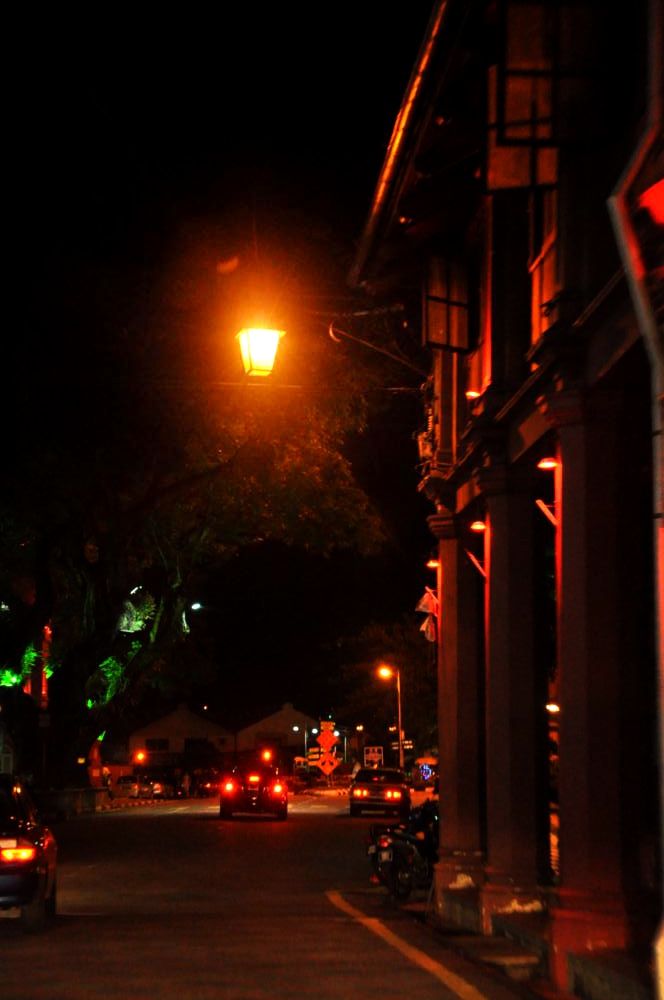 Decided against stopping and going down to take photos of the Stadthuys, a.k.a. the Red House as it was too late. Passed by Little India too.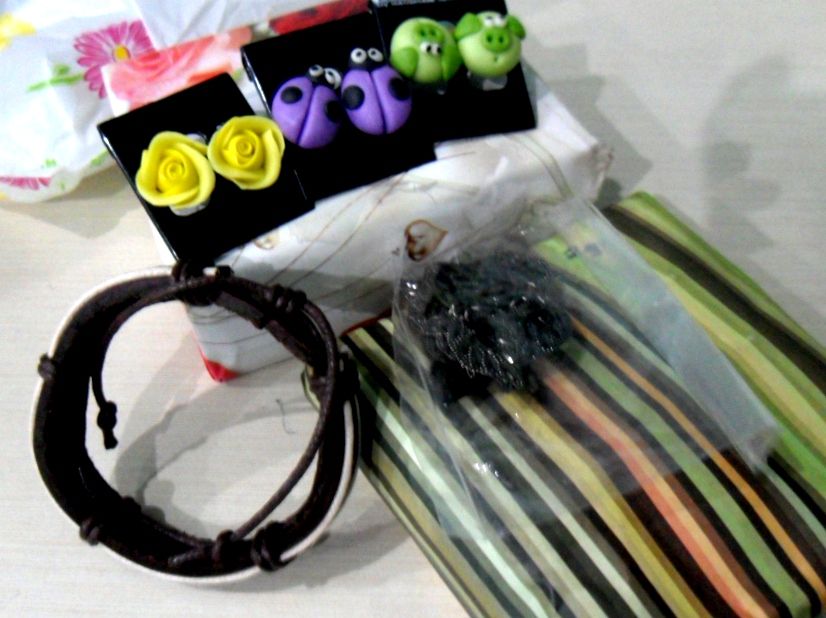 Ended up buying 3 pairs of earrings for RM10 and a bracelet for the same price (RM4 each). And ate lots of snacks and a bit of milk tea along the walk.

This was just my second time at Jonker Walk! I couldn't believe it myself too. Usually it's just lounging on the couch and watching TV while I'm at Malacca but this had to be the best trip so far, with interesting activities everyday! Thank you my aunts for such a trip and mom too, for sending us there and fetching us back. :D