These books are too cheap to be stolen.
19:12
The title just happened to be on one of the banners I saw at the Big Bad Wolf Sales at the Malaysia International Exhibition & Convention Centre (MIECC) today. It is near to The Mines Shopping Centre. I've heard about the Big Bad Wolf Sales last year but it was located at Serdang and my mom could not send me there.




There's 3 million books to be sold there. Yes, 3 MILLION. They claimed that it is the biggest book sale in the world, with discounts from 75%-95% on ALL books! OCBC cardholders get an additional 5% off on the total amount too. Please refer to Big Bad Wolf Website for more info.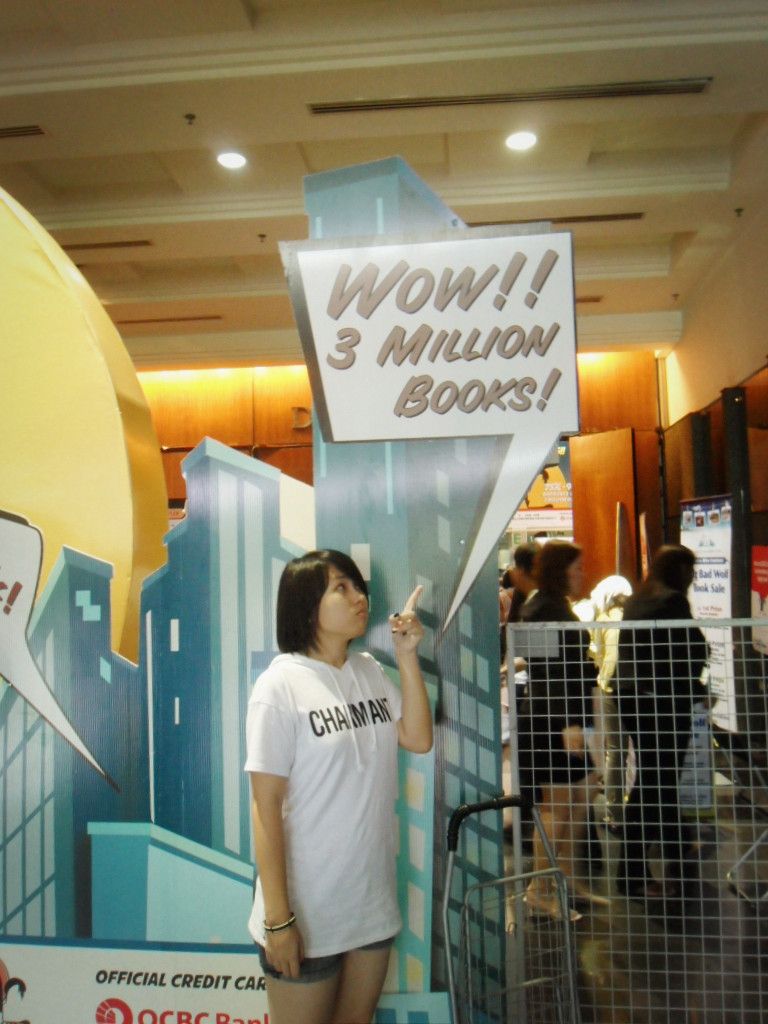 Le Pattern.

So, woke up at 6am today and got ready. Oh, did I forget to mention that there's a 60-hour marathon going on there? From 9am on 14 Dec to 9pm 16 Dec. 60 hours of non-stop book-shopping! That means you could even shop there in the middle of the night.

The time and date: 9am - 9pm from 7 Dec - 23 Dec.

Mom's friend went with us. It was his third time there. Gosh! And it will be my first and last this year.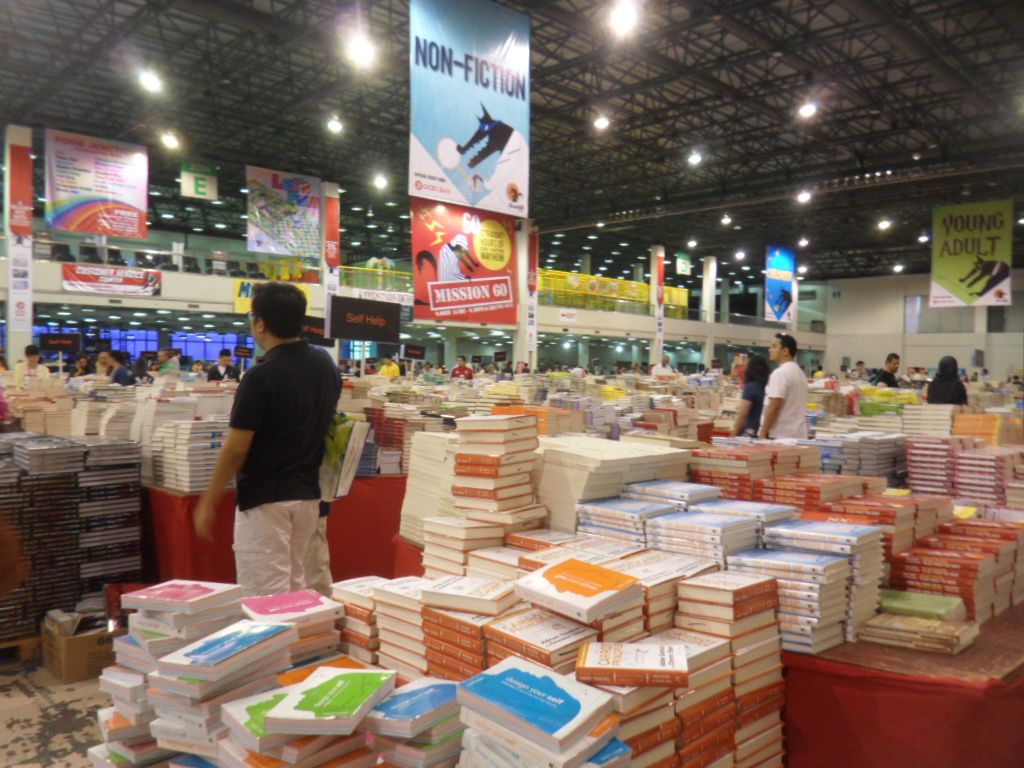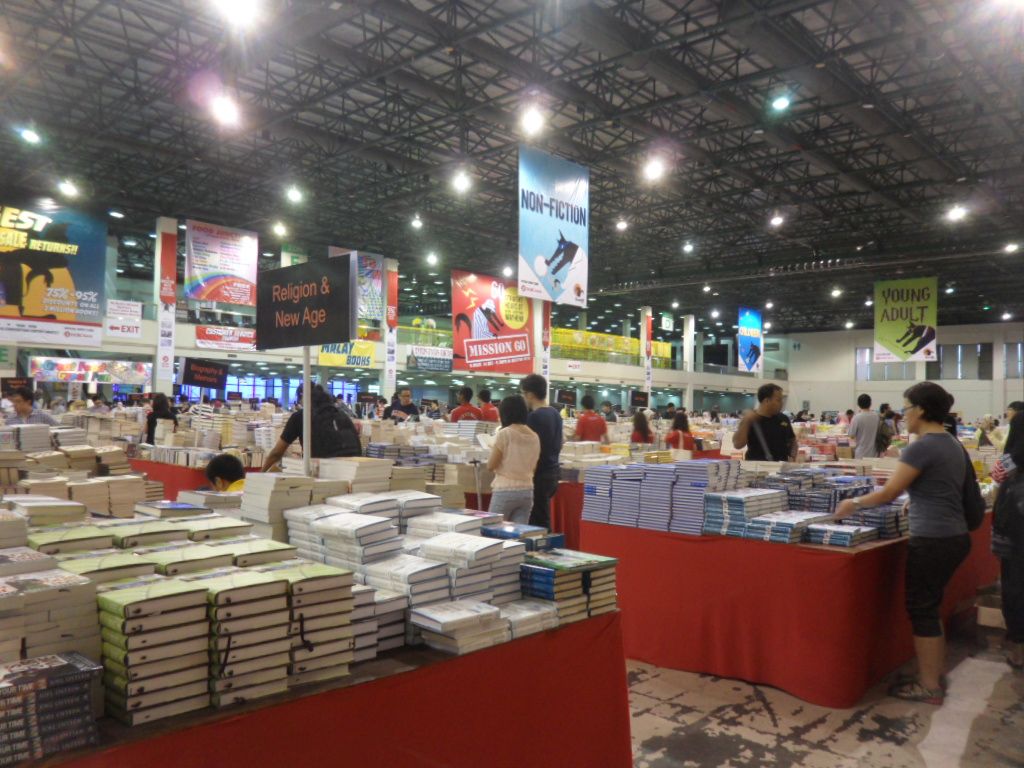 Here's the floor plan:




I spied with my average eyes,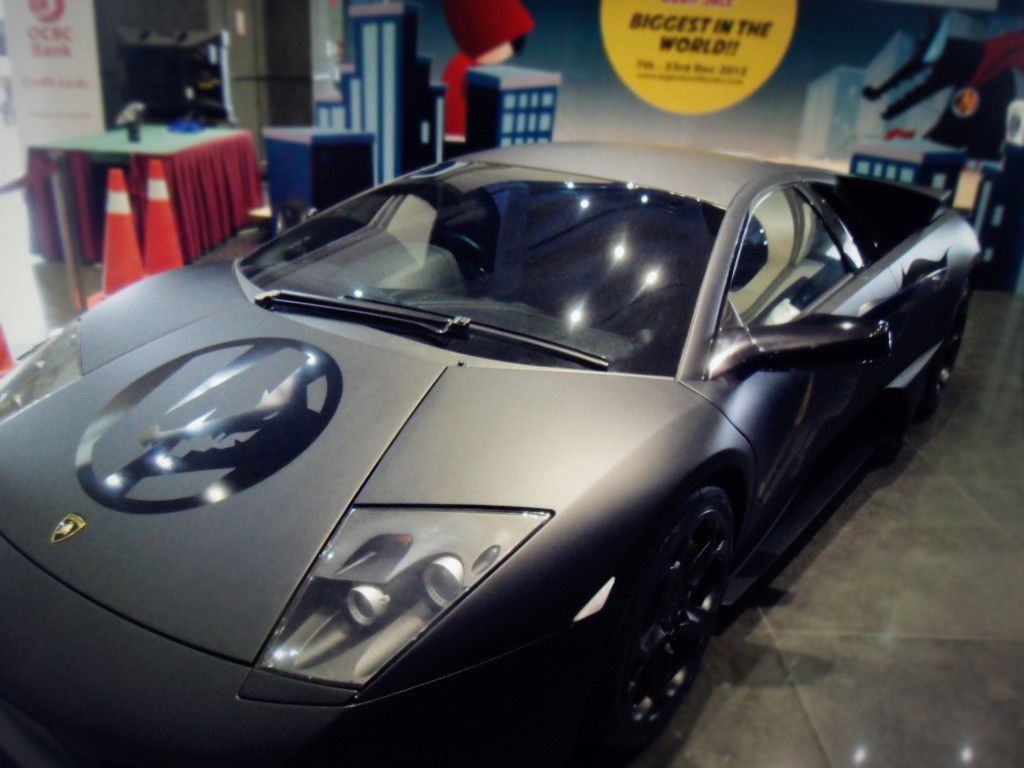 TWO BIG BAD WOLF LAMBORGHINIS!
The second one is a little blurry but I just realised that. And I don't quite like the colour anyway. I want a RED one. =w=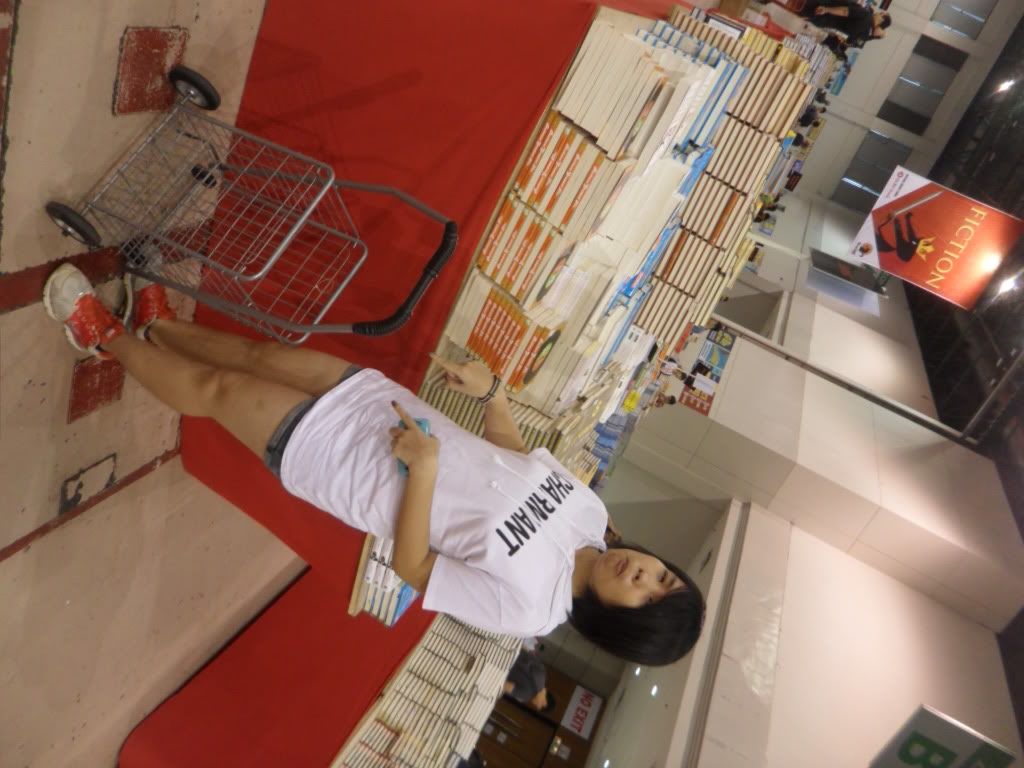 Apparently, it's not uncommon for one to bring a trolley there. There are even those who brought luggage bags there! Pretty convenient.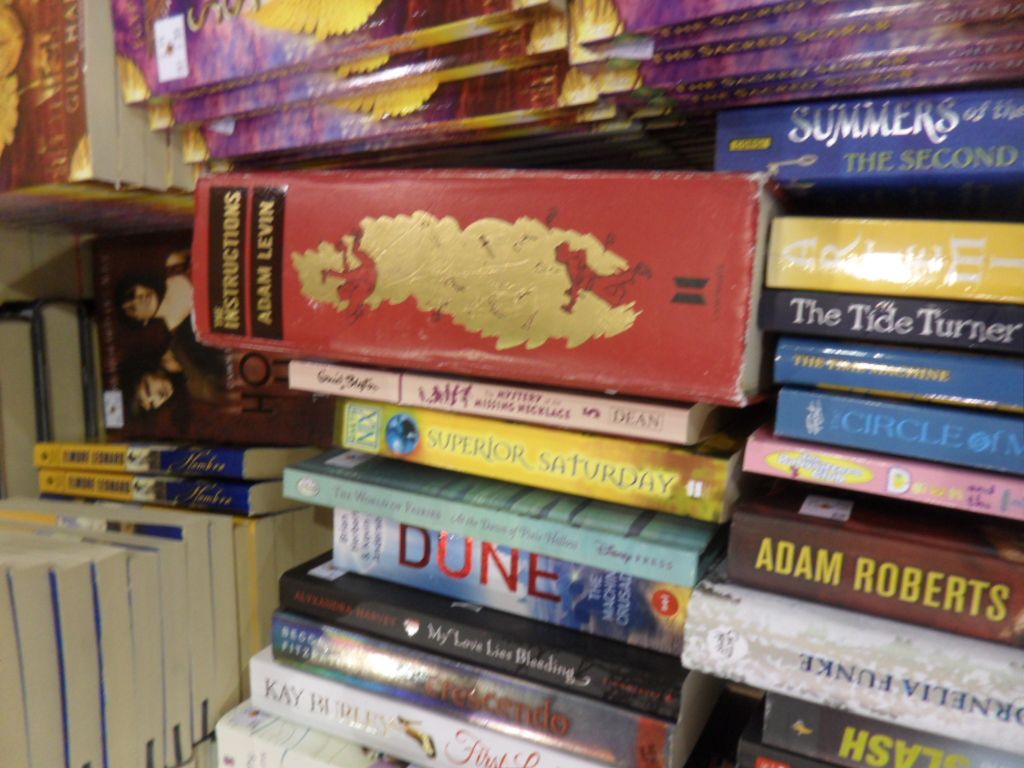 Saw a book by Adam Levin. Oops, made me think of Adam Levine, from Maroon 5.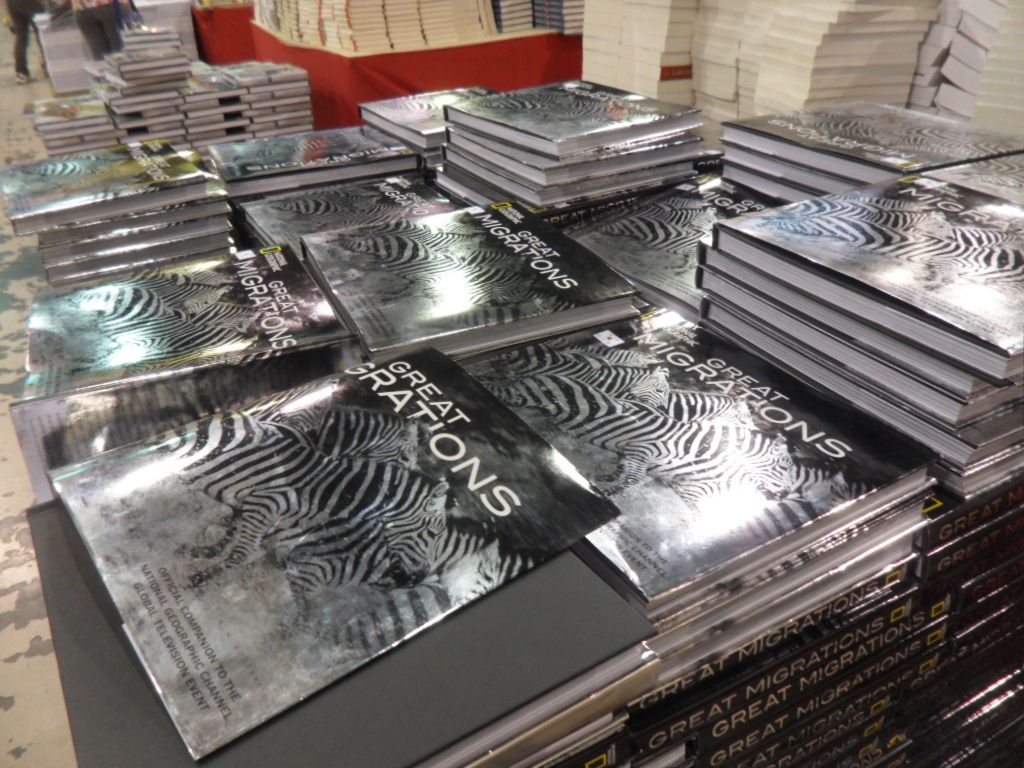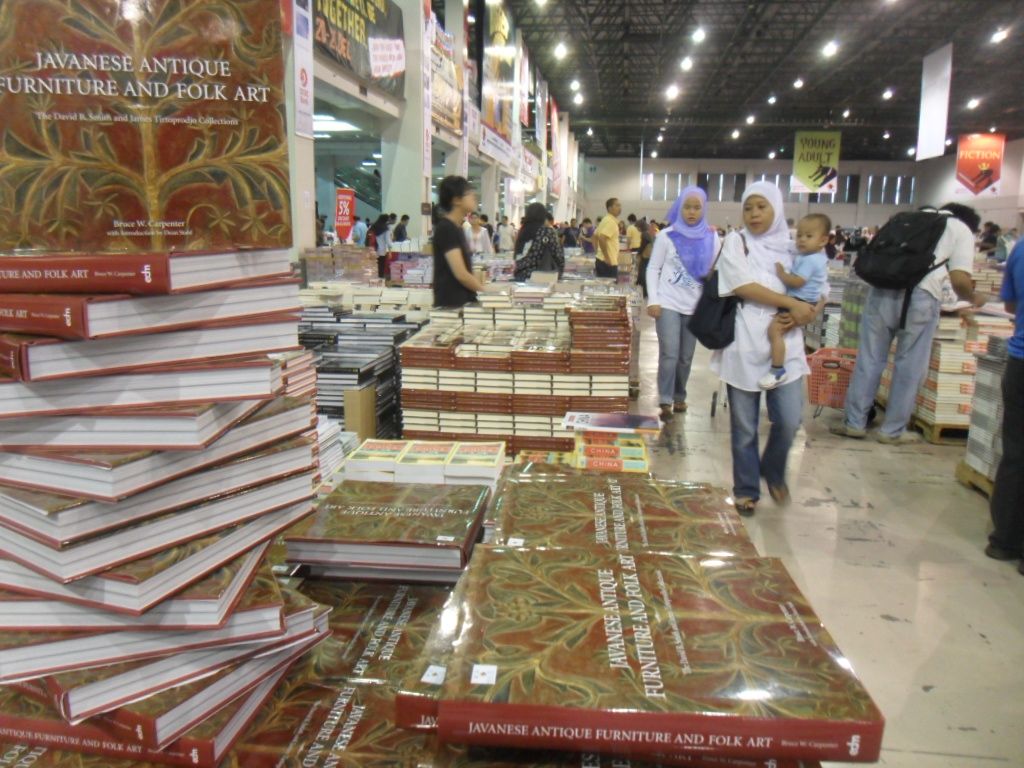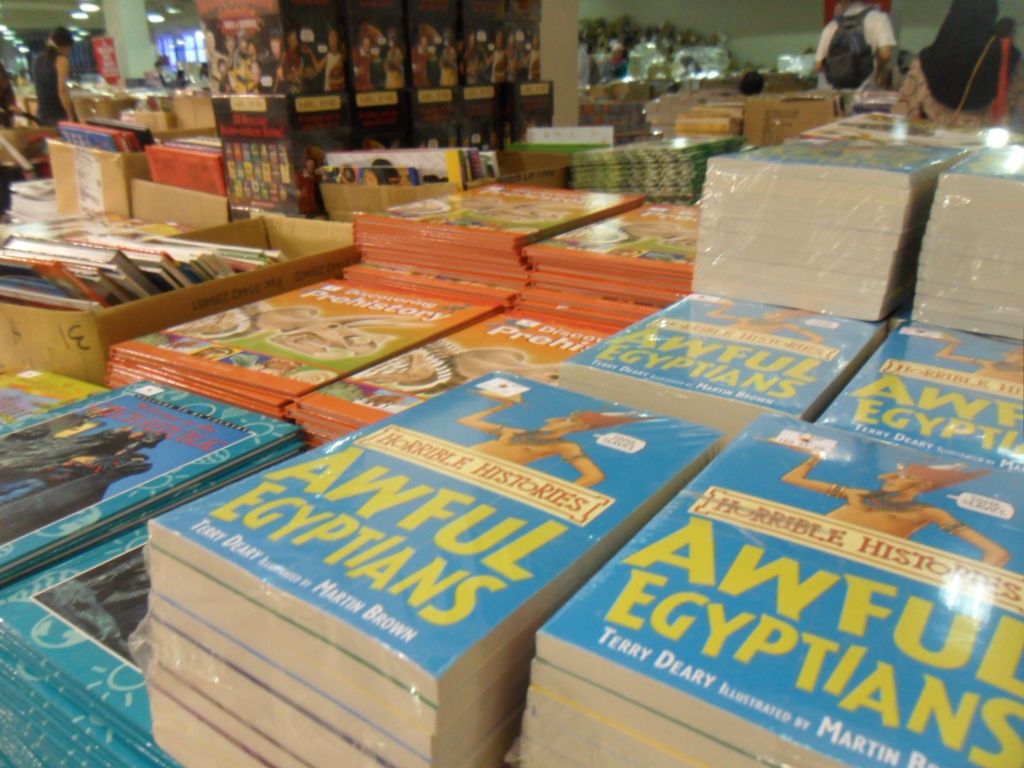 These Ancient Histories books that are usually about RM20 each are now selling at RM60+ for 7 books!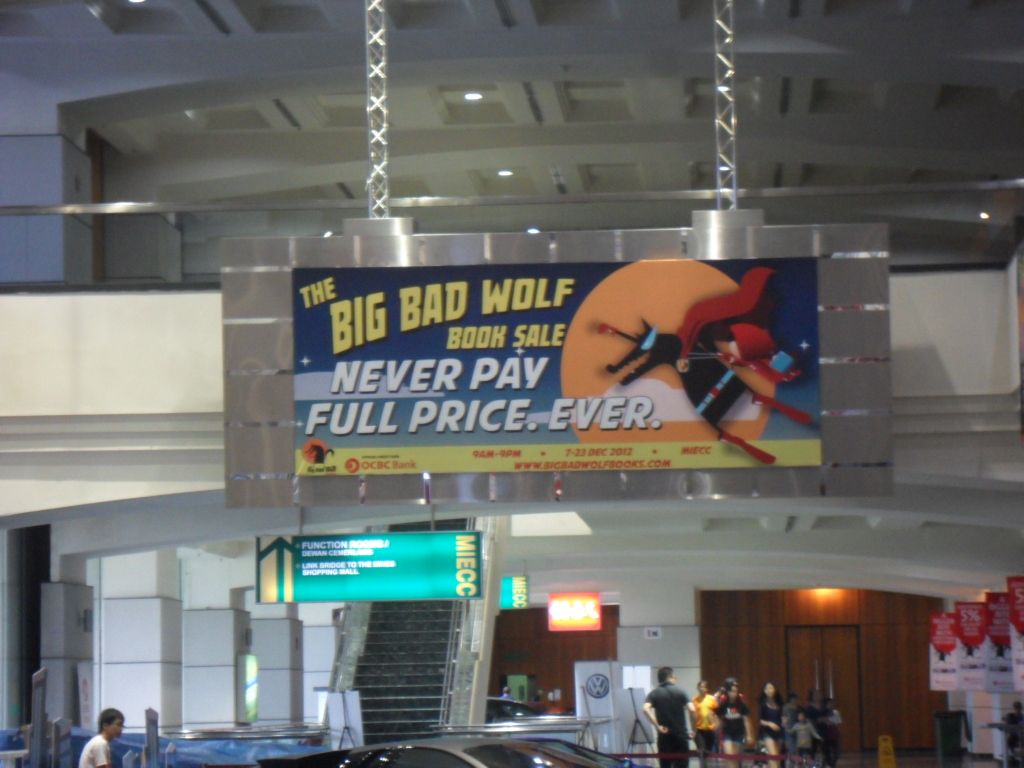 And lots of other fictional books at RM8 each. Even those which cost about RM100 are at RM8! What a deal!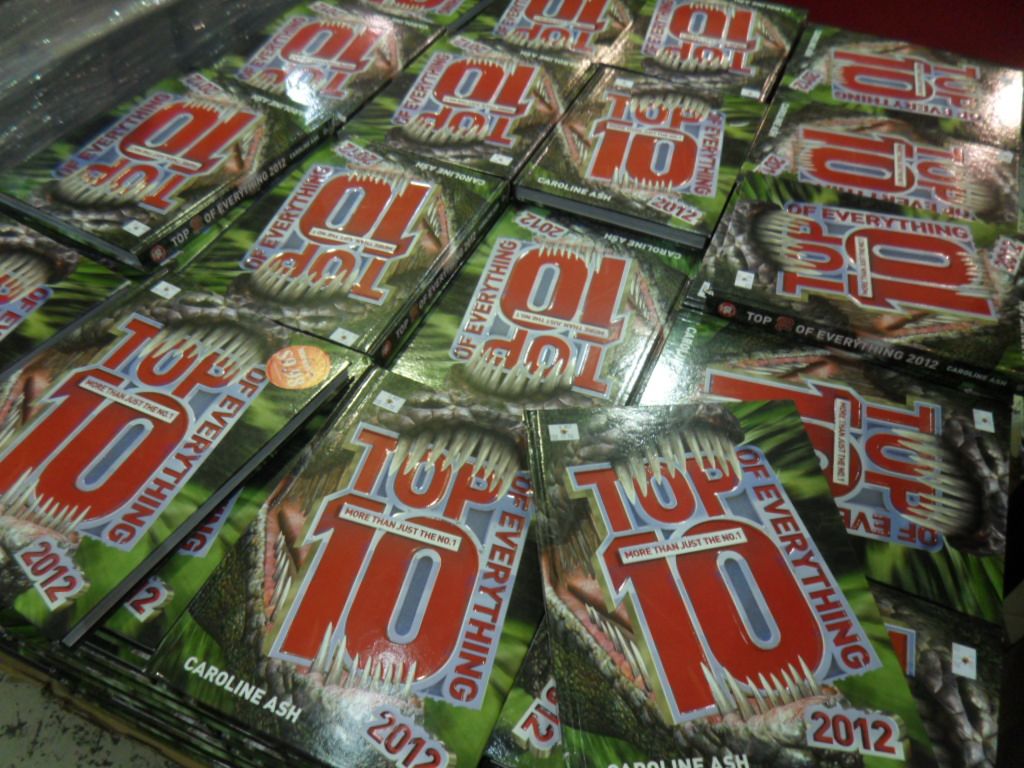 Even these are less than RM15.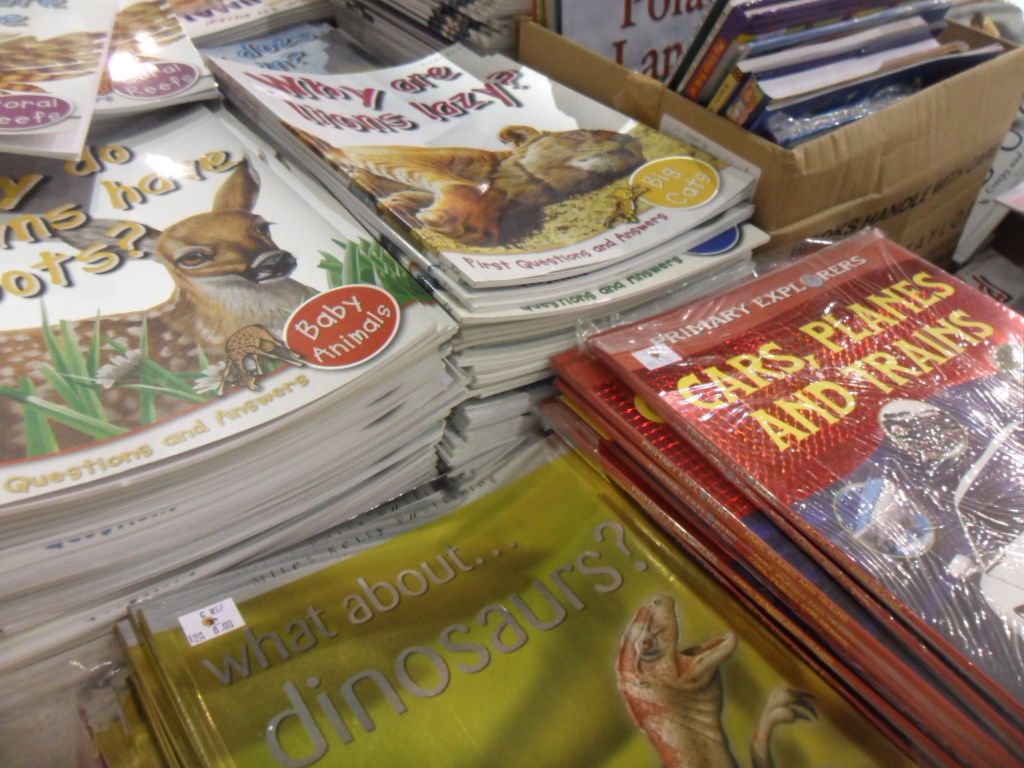 There are all kinds of books: Arts & Crafts, Gardening, Photography, Graphic Novels, Business, Fictional and loads more. There's also a row of Malay books and some Christmas books too.




Then, to the cashier. See? LUGGAGE BAGS.
Paid once and went again for round 2. Mom insisted. Shopped for about 3 hours and boy, it was cold! The air-cond has been on for almost 24 hours because of the marathon.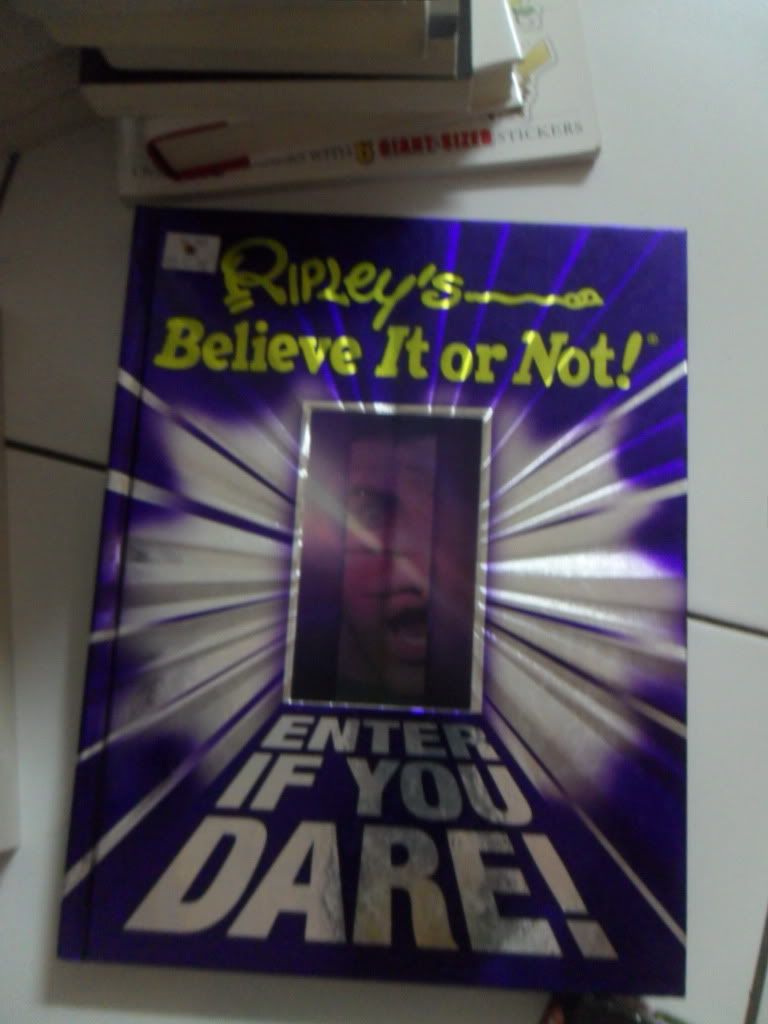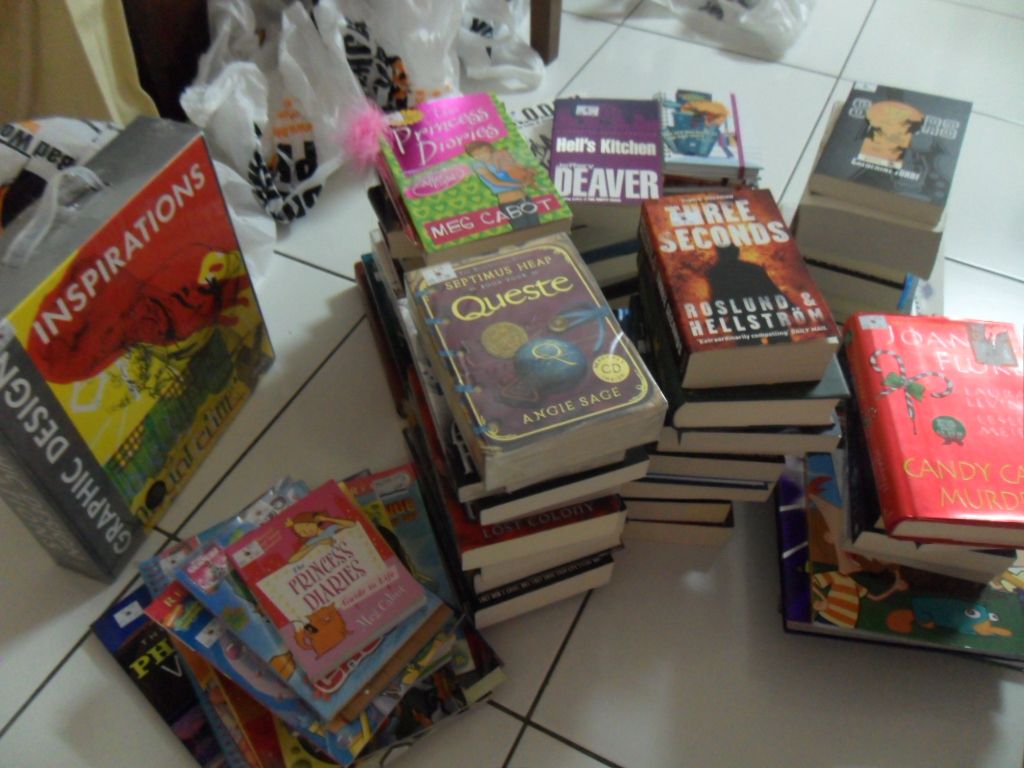 And here's what I bought (but my mom paid). Hahaha.
OK, the graphic design set is not mine and there are also some for my brother and sister. But, all in all, we bought 77 books (excluding some notebooks). And about 60 over are mine. :P

The worst part? I didn't find what I was looking for.