The Kiss of Snow, pt 2.
19:10

And here's part 2 of the album. Hope that you guys will enjoy it too.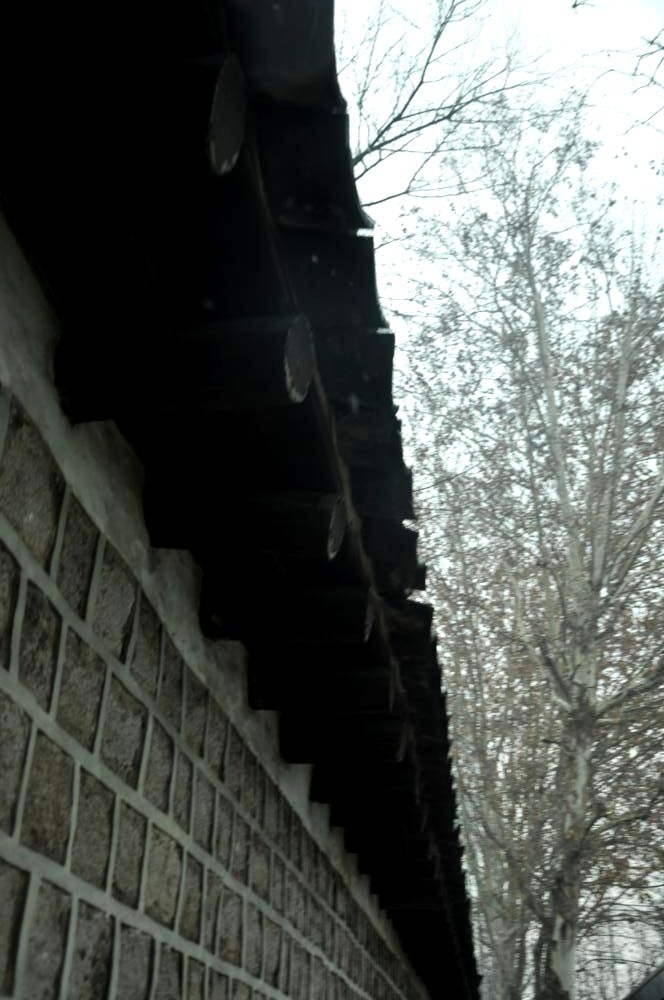 I've posted the photo above on my Instagram and shared it to my Facebook and Twitter so some may have already seen this. It was taken at the Deoksu Palace in Seoul. It was snowing then and it made such an awesome picture.




Some night scenes up next.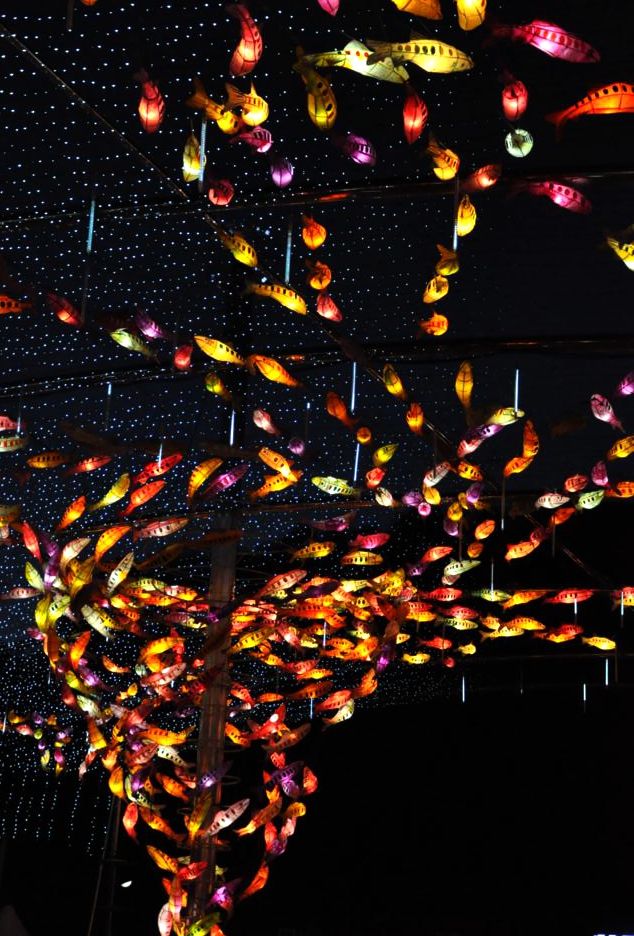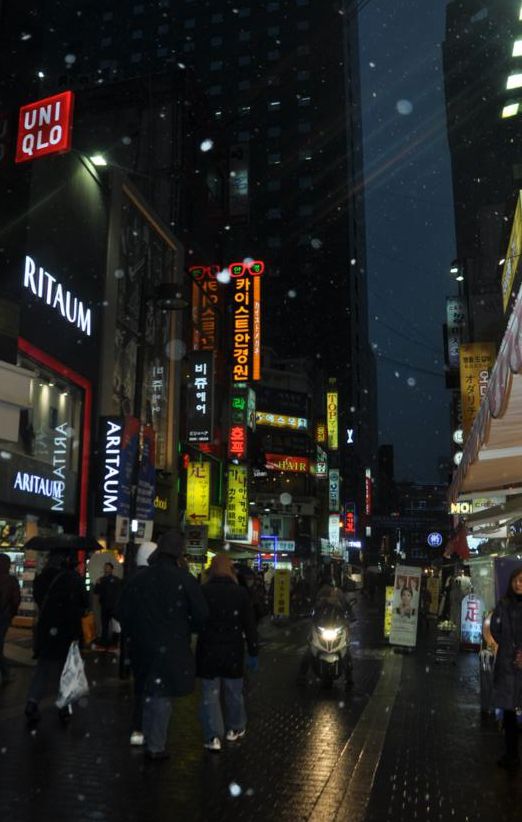 Snowed at Myeongdong again. Shopping in the snow, not bad.




The one above is taken at the Alpensia Ski Resort.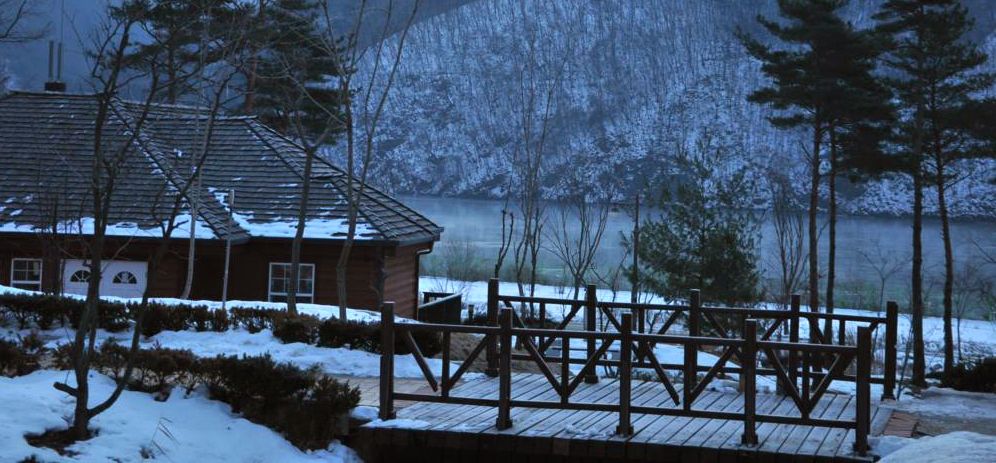 Oh yes, we stayed a night at the Aquatic Pension at Hwacheon too. It has tatami floors in every room :3
The view there is awesome too.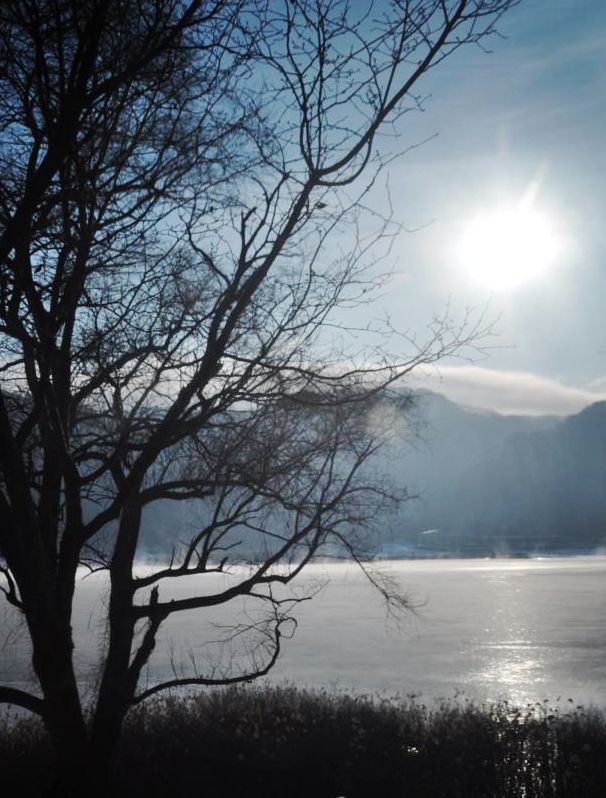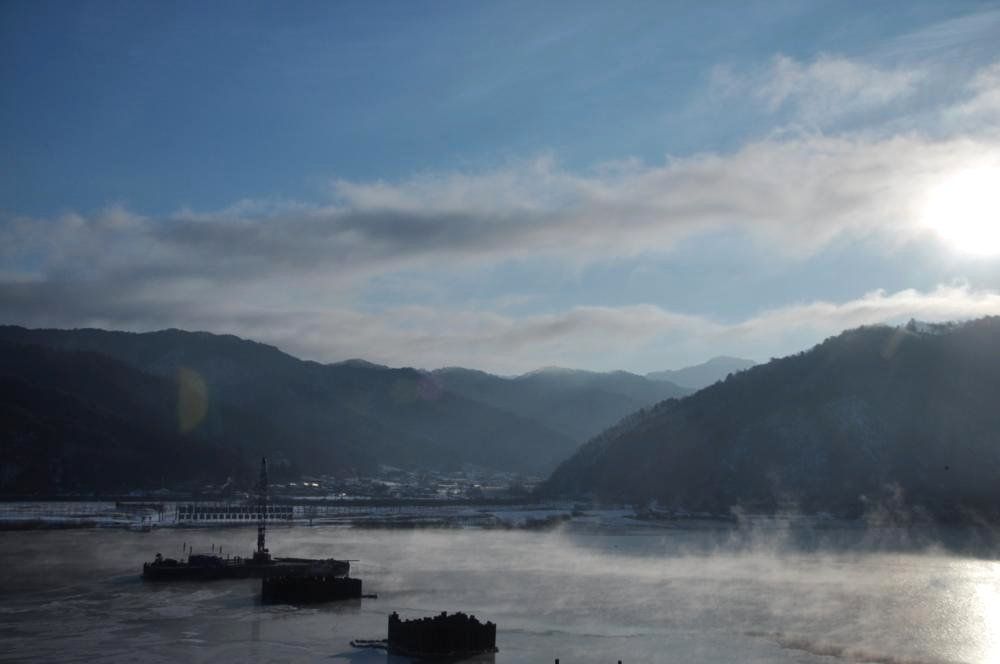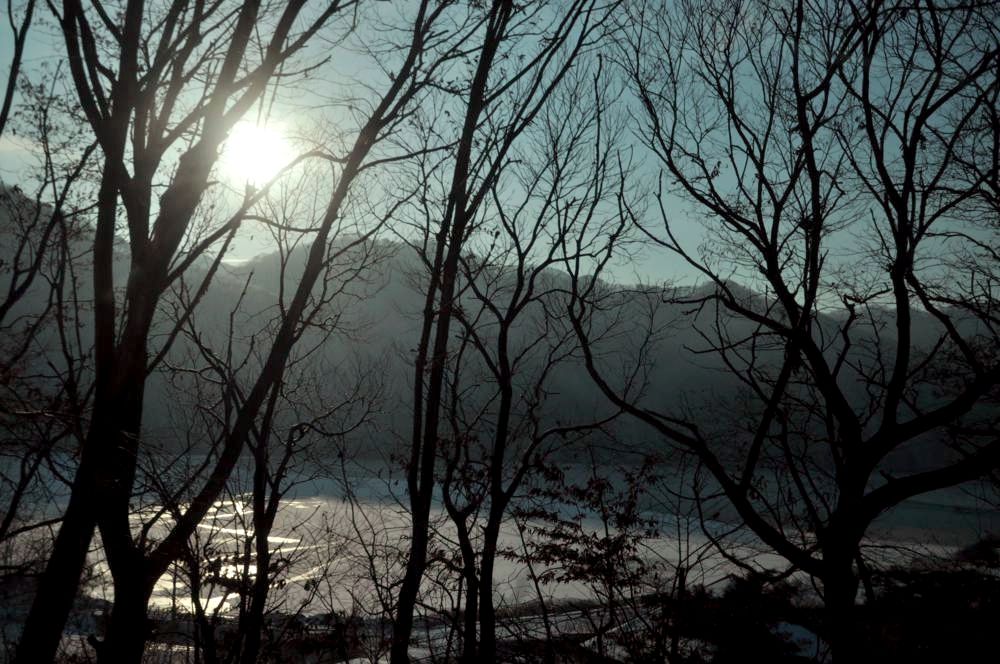 You can see the partially frozen lake. It's such a magnificent sight. And it's so blue-ish too!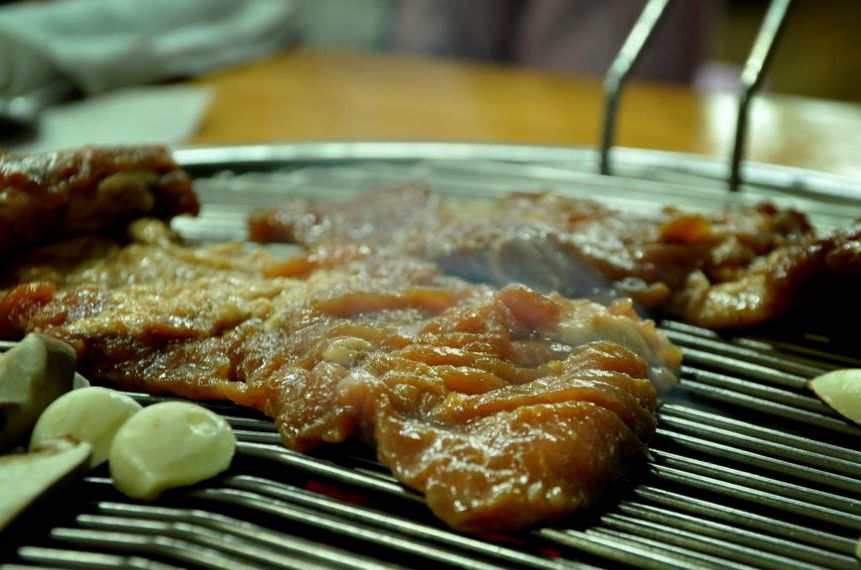 Korean-styled BBQ to satisfy those food-lovers.




How could we miss Lotte World? It has Korean's largest indoor theme park.




Random pattern.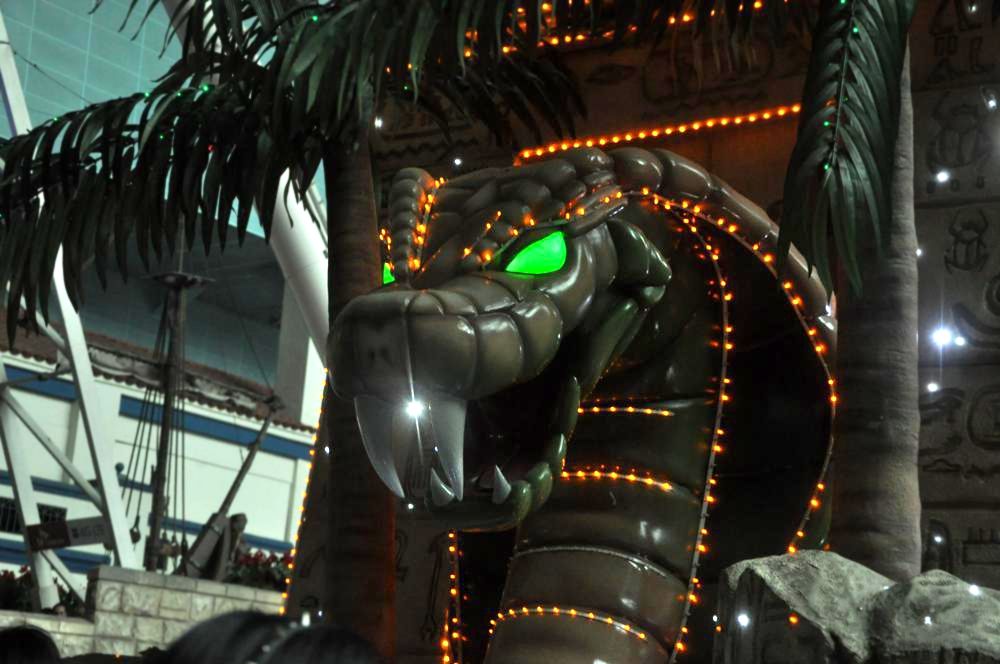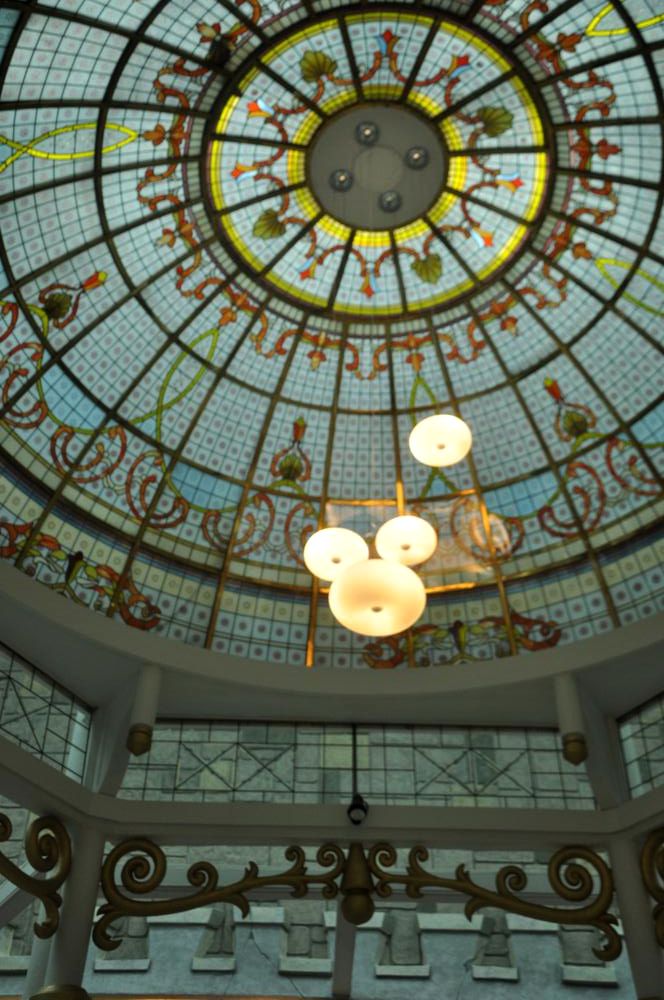 Conclusion: Korea's a really nice place and I met lots of friendly and awesome people on my trip there. Also, first snow-tasting and watching-genuine-snow-fall-from-the-sky experience for me. I also learnt quite a lot on Korea's history and their cultures. It is a very advanced country and they care a lot for the environment. There are even recyclable toothpicks.
What can I say? I'll definitely visit it again.


Missed the previous post? Here it is: PART 1.