Sawadee ka is a traditional Thai greeting.

This is going to be another photo post. :D

These are from my trip to Bangkok a few weeks ago. Most people go to Bangkok for shopping but also, there are still those must-visit tourist attractions like temples and the palace.

Somewhere in the outskirts of Bangkok...




lies the traditional Damnoensaduak Floating Market..




I may have posted some on Instagram, Facebook or Twitter. The crocodile above is an example. The quality may not be too good as I took it from my Instagram photoroll.




Random shots everywhere. :P but being spontaneous is good sometimes, especially in taking photos. You get to see things from a different perspective.




The Reclining Buddha in Wat Pho is considered to be the the largest one in the world.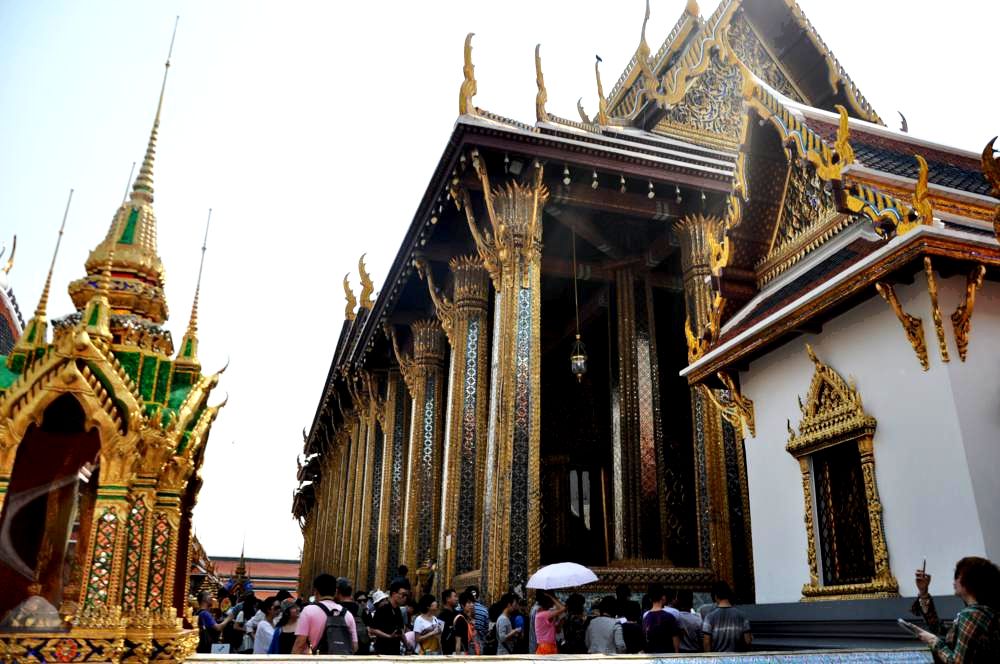 The Grand Palace in Bangkok is a place full of tourists and I have to say, the architecture is pretty impressive. Coated in gold, the structures there have a royal look to them. The place is huge!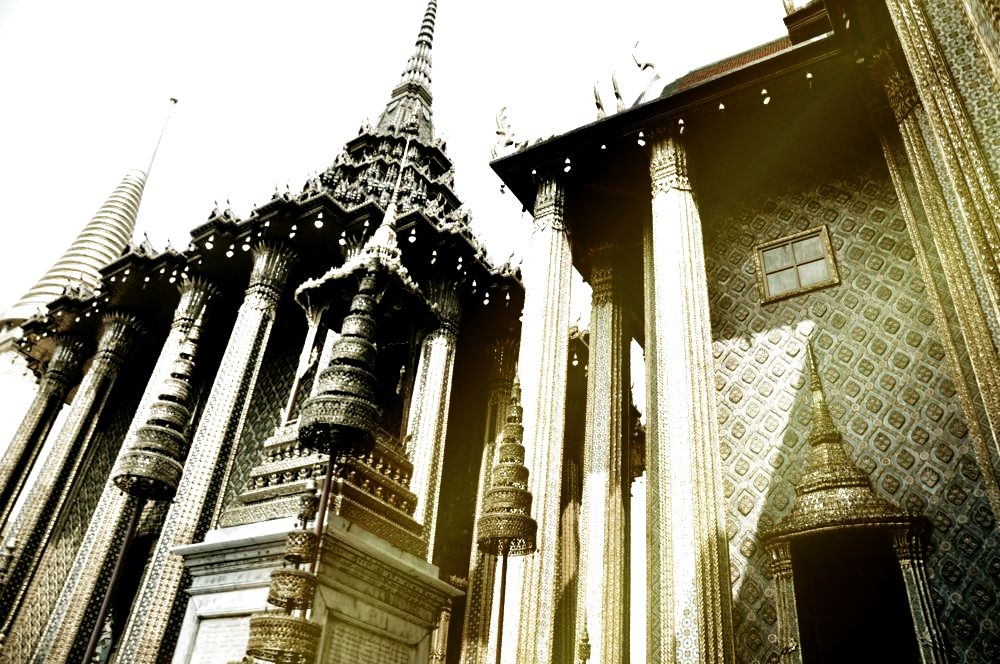 I'm just so frickin random. D: snapping photos pretty much everywhere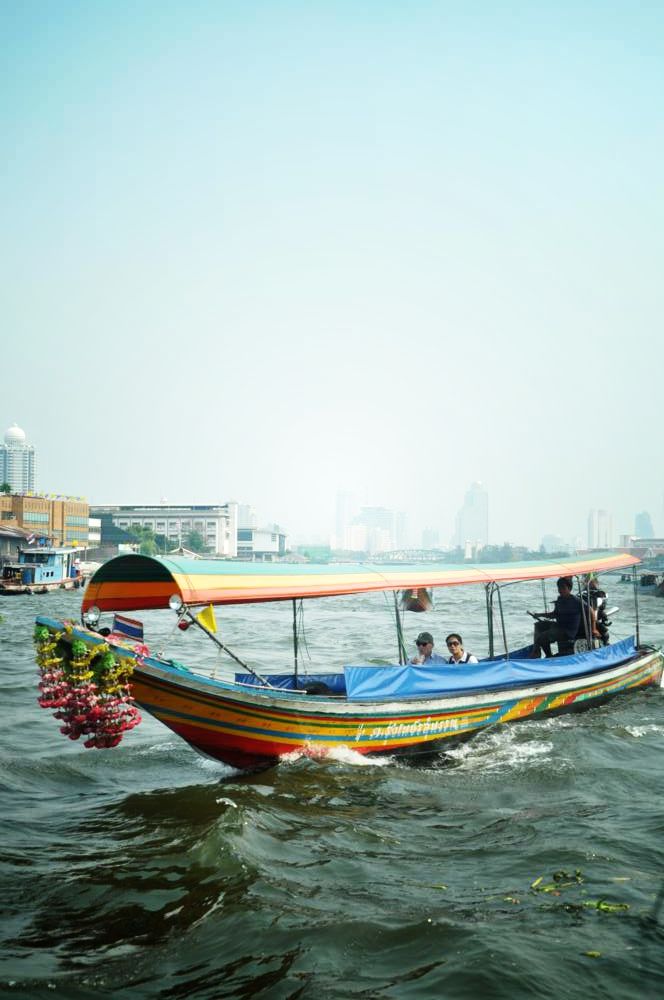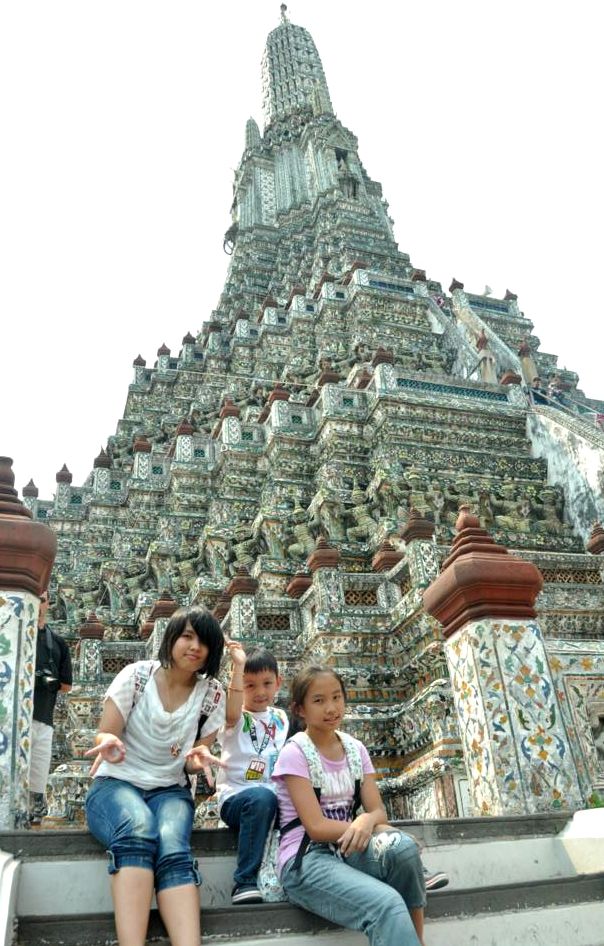 Left to right: Me, Ryan and Joey. And Wat Arun for the background.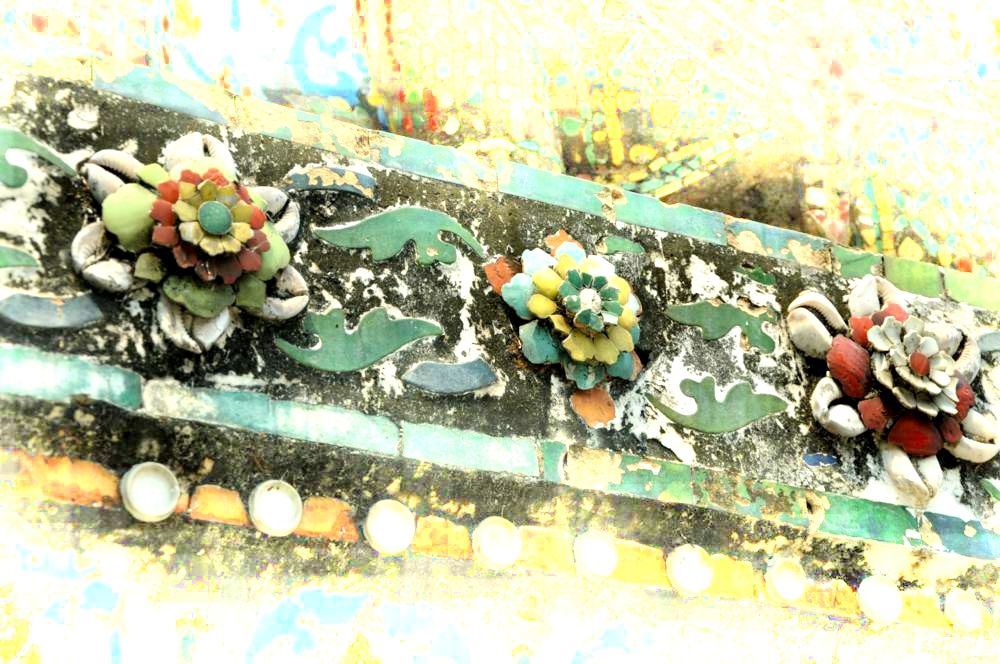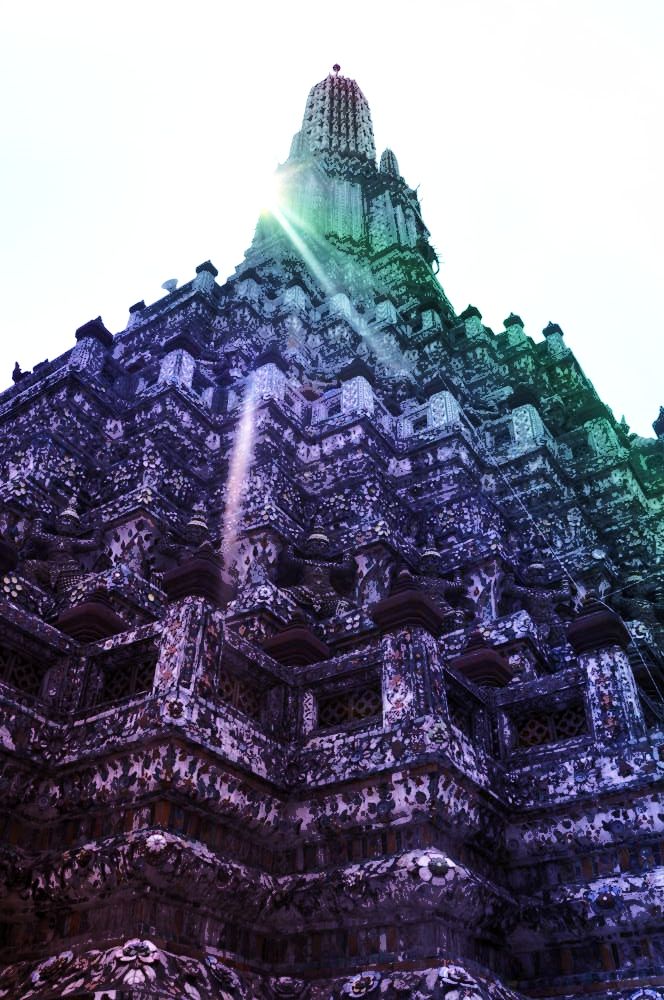 Climbing up Wat Arun is hard work as the stairs are quite steep.
Same goes with success. In order to achieve success, hard work is required. You may only have the ability to reach the half-point at this time but after trying countless times, you'll surely be able to reach the top, someday. That someday will come sooner or later, depending on how hard you try.

Guess that's all for now. :)
My trip to Bangkok was fully utilised and of course I would love to visit it again. Maybe next year?