Lights in the dark.
14:13
So... my aunt bought i-City tickets for WaterWorld and Trick Art Museum from Groupon but the tickets are only available in June. And the most unfortunate part? The only free weekend was the last week and it was pretty much a hazy weekend.. as one of our neighbouring country is burning down forests.. Therefore, we skipped the swimming..




After the afternoon there and had dinner someplace near, we turned back to i-City for the lights. They have a park there called the "City of Digital Lights". Went there with my godparents too. My goddad was like, "You havn't been to i-City if you've never seen the lights". So, we decided to have a go. And, wow. It was SOOOOO much different from the afternoon!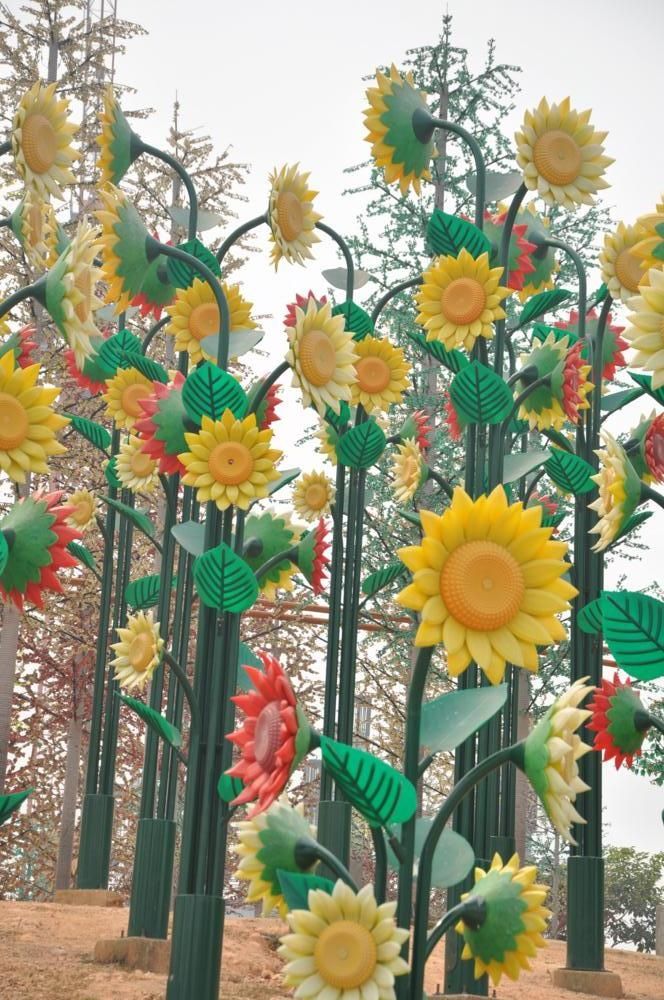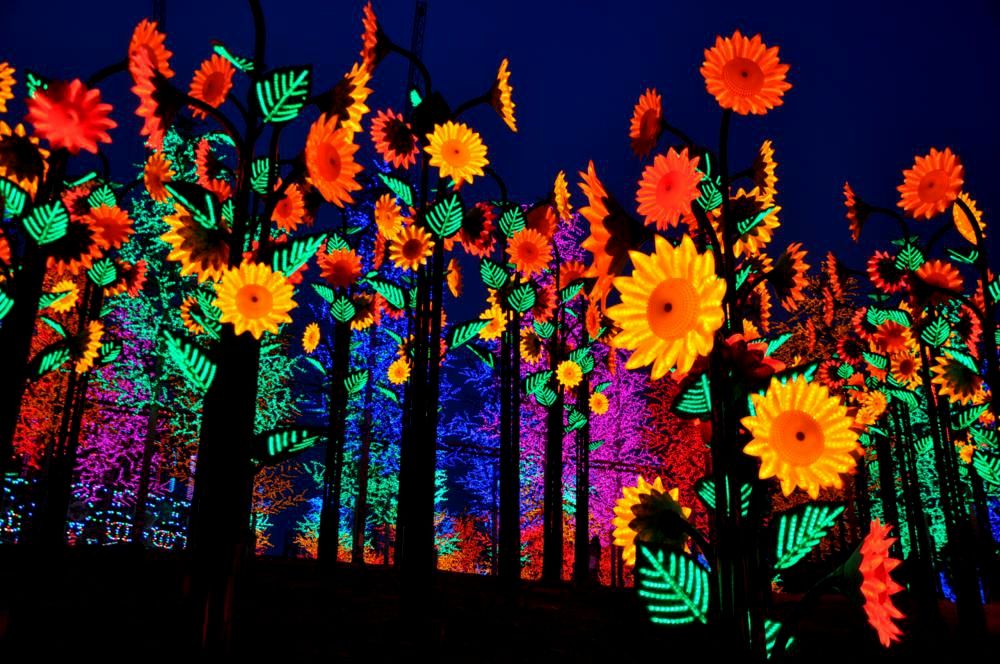 before and after.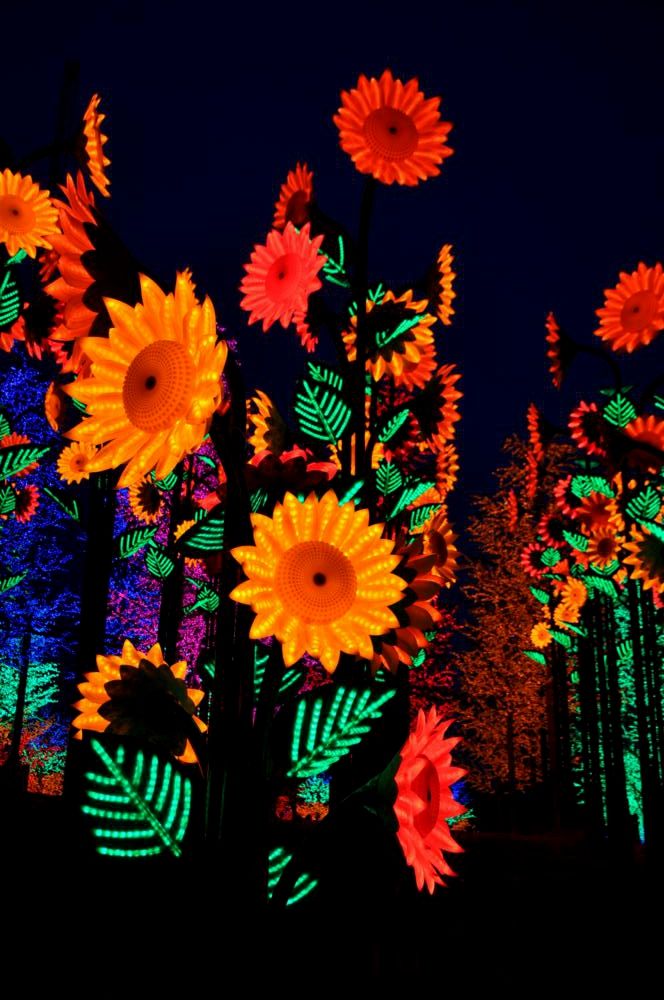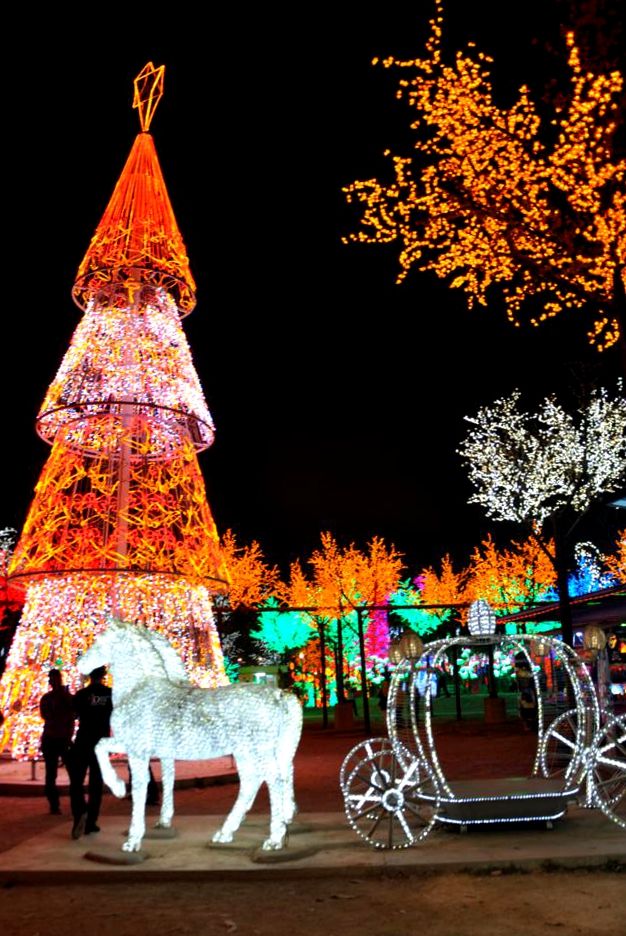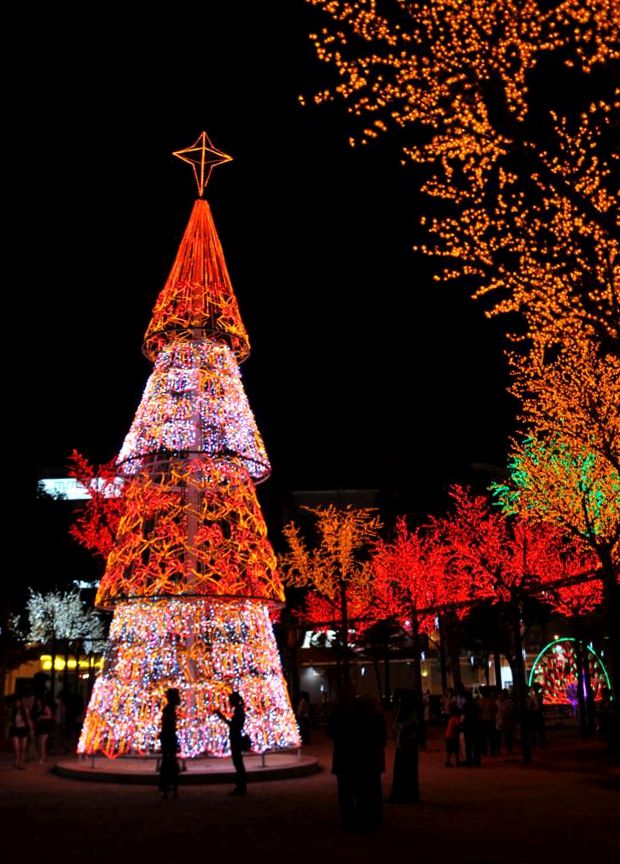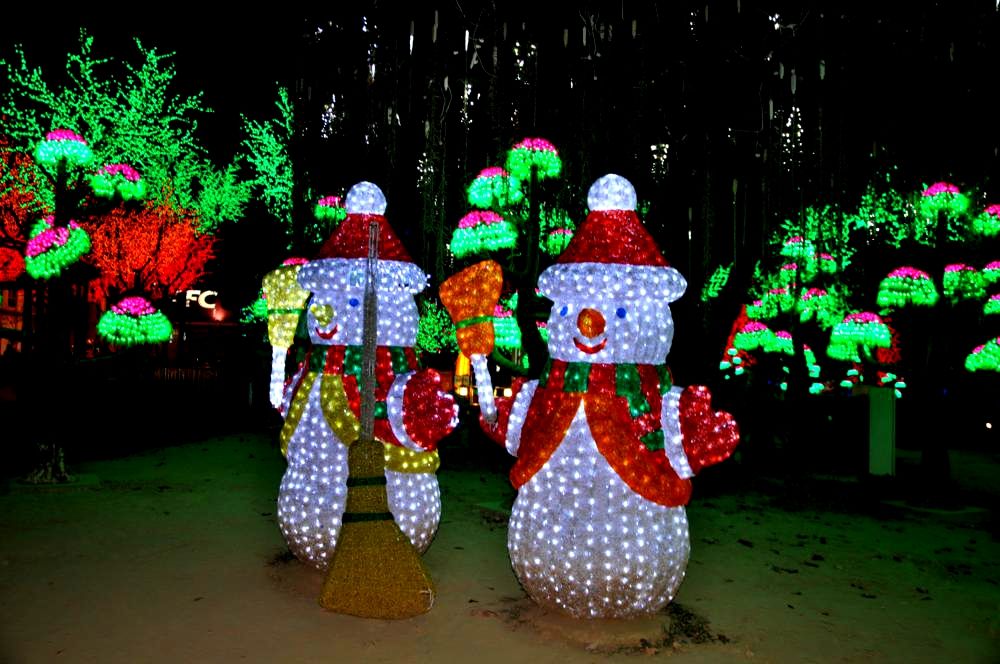 The lights there are so beautiful and colourful, even though it's hazy. Saw people wearing masks strolling and taking photos there. Guess the haze didn't affect the tourists. It was a little putrid though, the haze.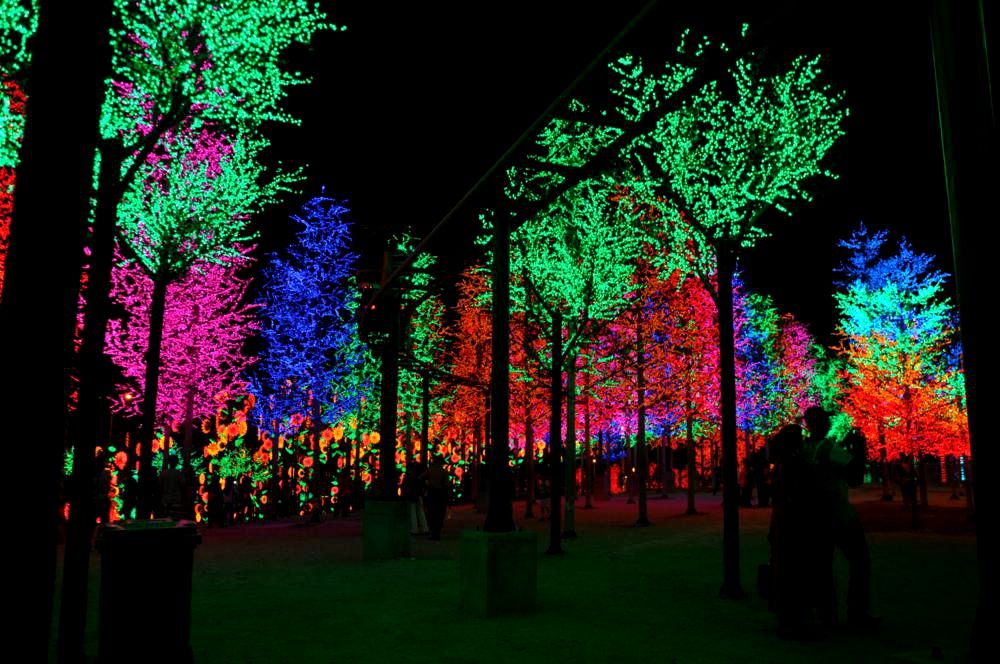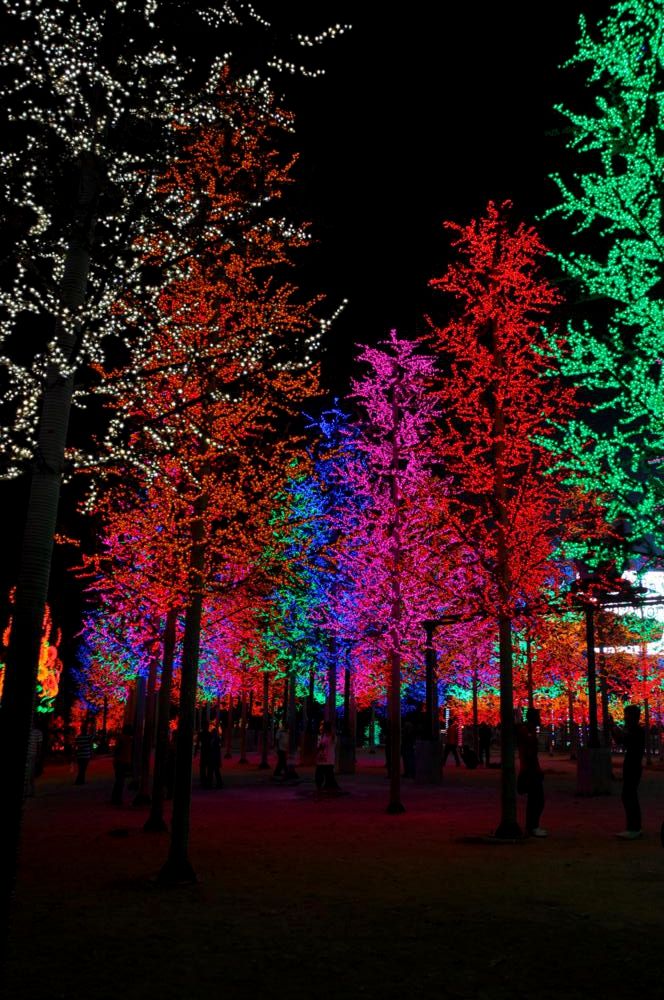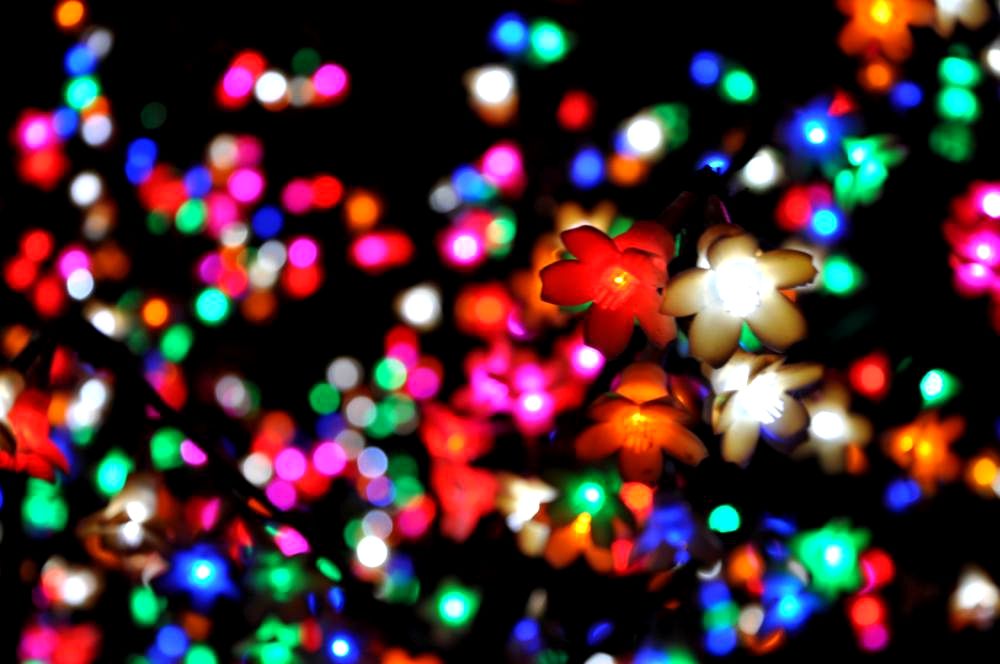 Love the bokeh effect. It's my first time trying this. Think it turned out pretty OK. :D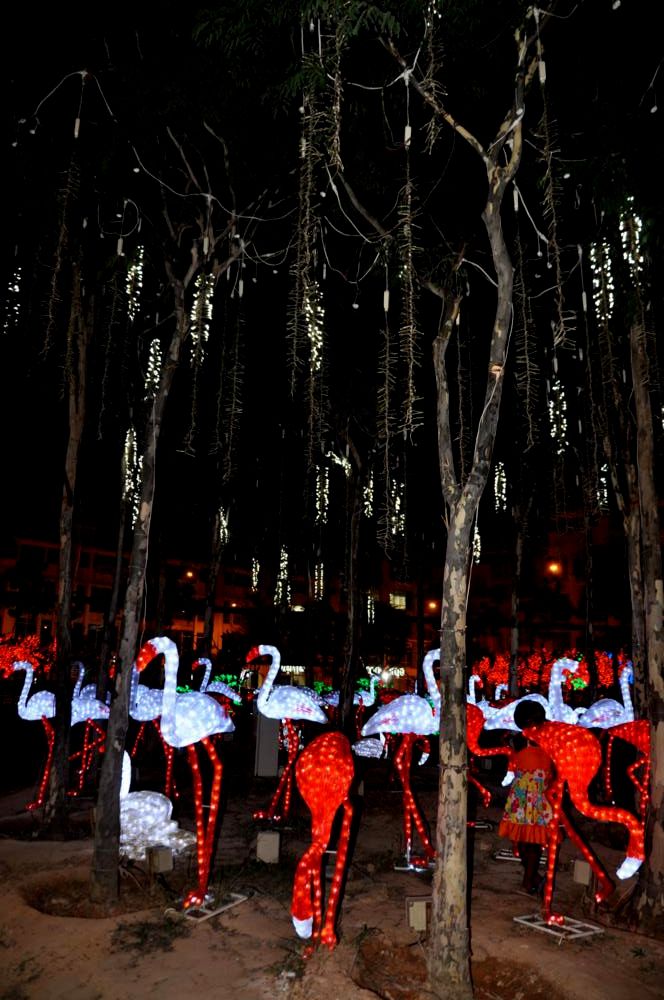 While there was a super moon at other countries that day (it was 23 June), we just saw a small orange-y moon. Better than nothing, right?


And did I mention that the admission to the park - the City of Digital Lights is free? (You have to pay for the parking though) The place is quiet during the day but the mood is on during the nights.

Until the next post! :D